These rods are made of different materials, such as graphite or composite, which make them lightweight and durable. Bass fishing rods come in different sizes and lengths that vary between 5 to 8 feet, depending on the type of water and fishing techniques.
Bass fishing rods have fast action, offering high sensitivity and quick hook sets. Most bass rods have a heavy power rating, which allows anglers to catch heavy and strong bass fish easily. The rod's handle is also designed for comfort and grip-ability, with most rods featuring cork or high-density foam for better handling.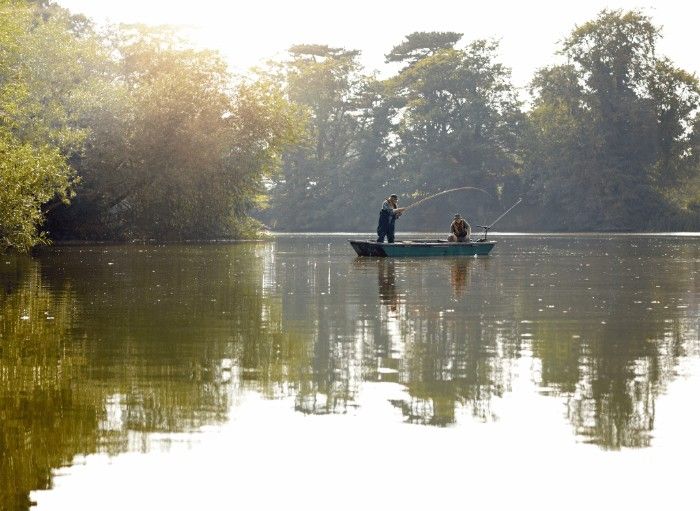 How Factsfanatics Chooses the Bass Fishing Rods
With so many options on the market for Bass fishing rods, it can be hard to know which one is best for you. FactsFanatics has done the research and testing for you!
Our expert reviewers have spent hours finding the best Bass fishing rods that meet your needs, so all you have to do is read our article and choose the right one for you! We ensure that every product we recommend is high quality, reliable, and cost-effective - so you can rest assured knowing your purchase will be worth it.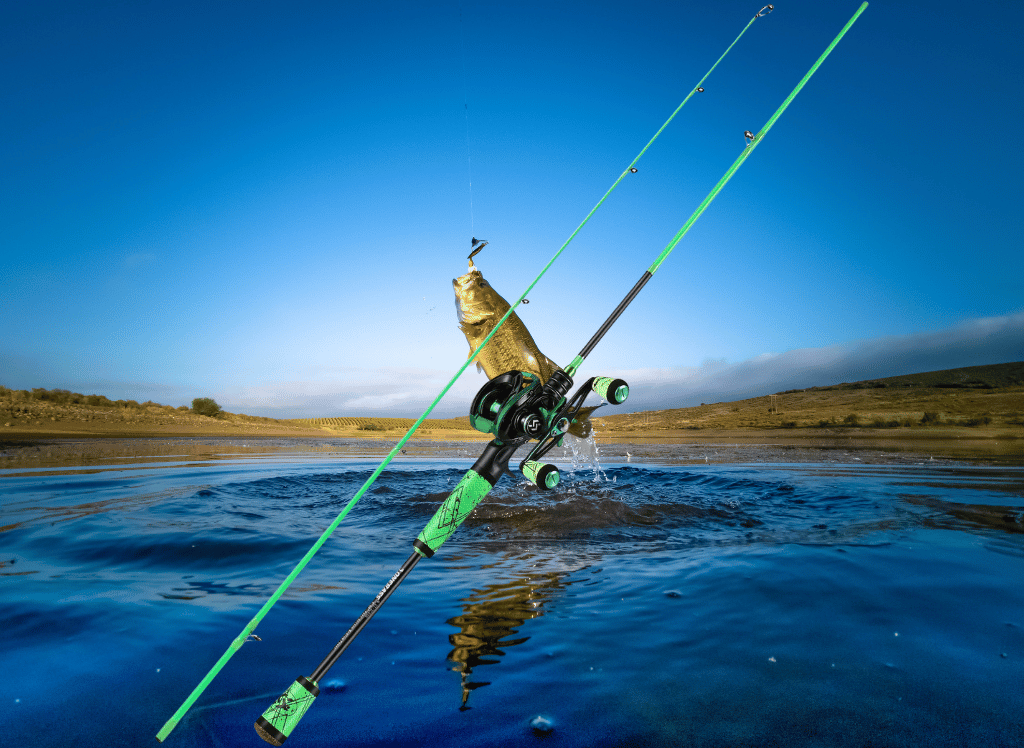 One Bass Fishing Rod and Reel Combo
Check Price on Amazon
Why We Love It
The ALFEN Series Spinning Combo brings the quality and precision of competitive bass fishing to an affordable price. This combo pairs a highly durable One Bass rod with a dependable reel for maximum versatility and performance.
The 24-Ton Carbon Matrix blank is exceptionally sensitive so that even the lightest bite will be felt, while its stainless steel guides with titanium oxide inserts provide excellent durability.
This two-piece construction can be split apart during transit or storage for easy transport. With features like these, it's no wonder why the ALFEN Series Spinning Combo has become so popular among anglers looking for an edge in freshwater sports fishing!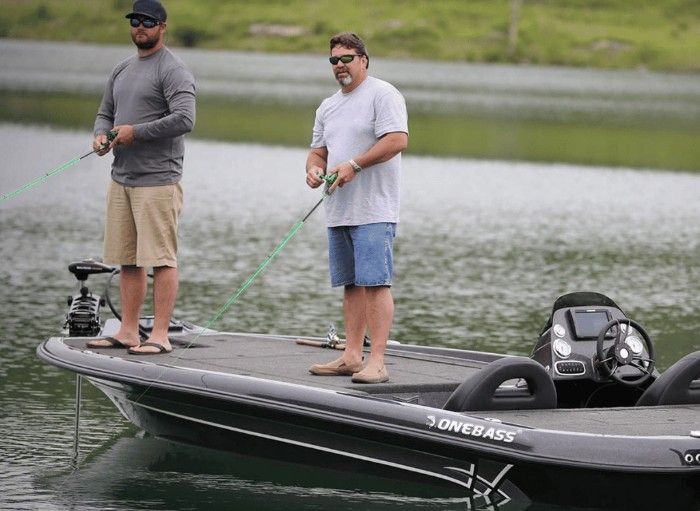 Things to Know
The ALFEN GT bait caster rod and reel combo is the perfect choice for anglers looking for a reliable and efficient fishing system. This reel and rod combination offer advanced features such as 8 shielded, stainless-steel high-quality ball bearings, an instant anti-reverse bearing, a 7.3:1 Gear Ratio, and ten magnets in its magnetic braking system that guarantees maximum cast range and accuracy.
Additionally, this setup provides a lightweight, ergonomic design with advanced polymer grips to enhance sensitivity while reducing fatigue during long fishing days. With these features, you can be sure to have complete control over your rod no matter what conditions you face on the water.
About this item
Brand: One Bass
Rod Length: 1.98 Meters
Material: Aluminum
Age Range (Description): Adult
Fishing Technique: Casting
Hand Orientation: Select Left or Right (When Ordering)
---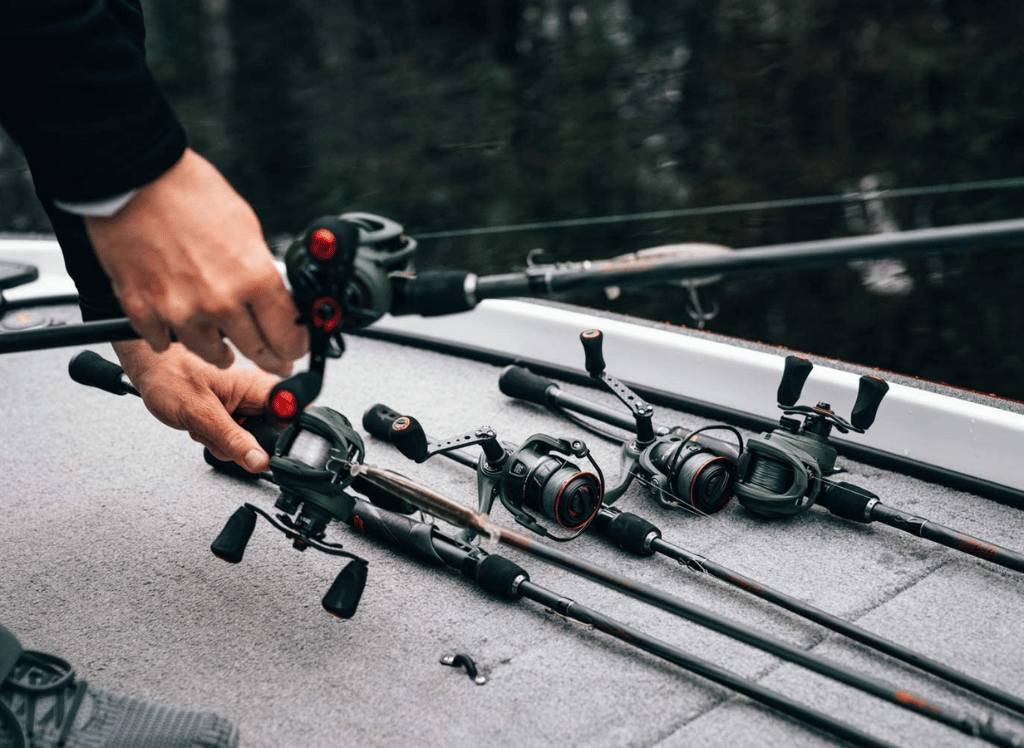 Abu Garcia Zata Baitcast Low Profile Reel and Fishing Rod Combo
Check Price on Amazon
Why We Love It
The Abu Garcia Zata Baitcast Low Profile Reel and Fishing Rod Combo will provide a smooth, reliable experience whenever you take it out on the water. This combo features ten stainless steel ball bearings plus one roller bearing, ensuring superior performance and smoother operation.
Combining a graphite frame and side plates offers improved sensitivity for greater control, allowing more accurate casts with increased power. The Carbon Matrix Drag System provides advanced drag pressure across the entire drag range for optimal results, regardless of your fishing conditions. Whether targeting large game fish or smaller panfish species, this reel-rod combo gives you the tools to land them all!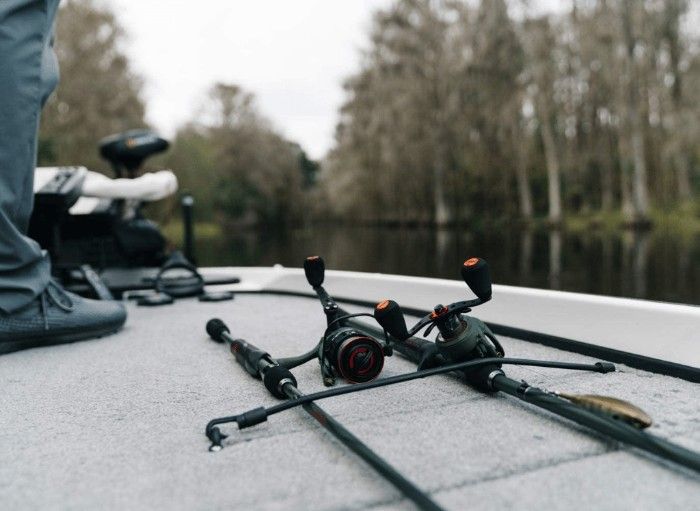 Things to Know
The Abu Garcia Zata Baitcast Low Profile Reel and Fishing Rod Combo is the perfect choice for the passionate angler. This combo is designed to provide maximum performance, with features like Duragear brass gear for extended gear life, Infini brake system for adjustability, and Custom Winn Dri-Tac rear grip for comfort.
Whether an experienced fisherman or a beginner looking to get started in the sport, this reel and rod combination offers everything you need to enjoy your time out on the water.
About this item
Brand: Abu Garcia
Rod Length: 7 Feet
Color: Green
Material: Aluminum
Age Range (Description): Adult
Hand Orientation: Select Left or Right (When Ordering)
---
Tailored Tackle Fishing Rod Spinning Combo
Check Price on Amazon
Why We Love It
The Tailored Tackle LMB Fishing Rod Spinning Combo is the perfect choice for beginners who want to learn how to Bass fish. Experienced fishing guides have designed this right-handed baitcasting combo which provides an easy-to-cast reel system, allowing anglers of all levels to cast efficiently.
For convenience, this rod also comes in both left and right-hand availability. With its Pop-Off Baitcaster Reel System, unsightly tangles can be fixed quickly - making it a reliable option when you want to get back out on the water!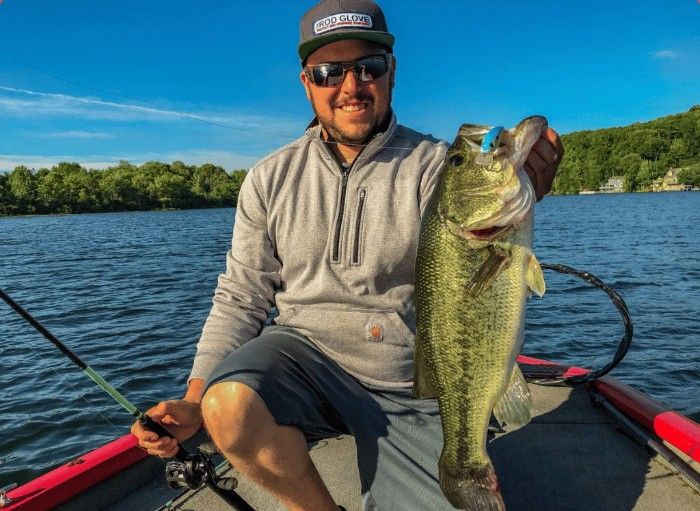 Things to Know
The LMB Baitcast Combo is the perfect rod and reel combination for serious bass anglers. With a medium-heavy power fast action tip, this 7-foot rod provides maximum casting distance. The 6.3:1 gear ratio bait cast reel features seven smooth ball bearings and is tuned to match the most popular lure speeds for quick and accurate casts.
Designed by fishing guides, this combo delivers top-quality performance at an affordable price that won't break the bank. Whether you're a beginner or an experienced fisherman, you'll surely succeed with this versatile setup!
About this item
Brand: Tailored Tackle
Rod Length: 7 Feet
Hand Orientation: Select Left or Right (When Ordering)
Item Weight: 1 Pound
Material: Carbon Fiber
---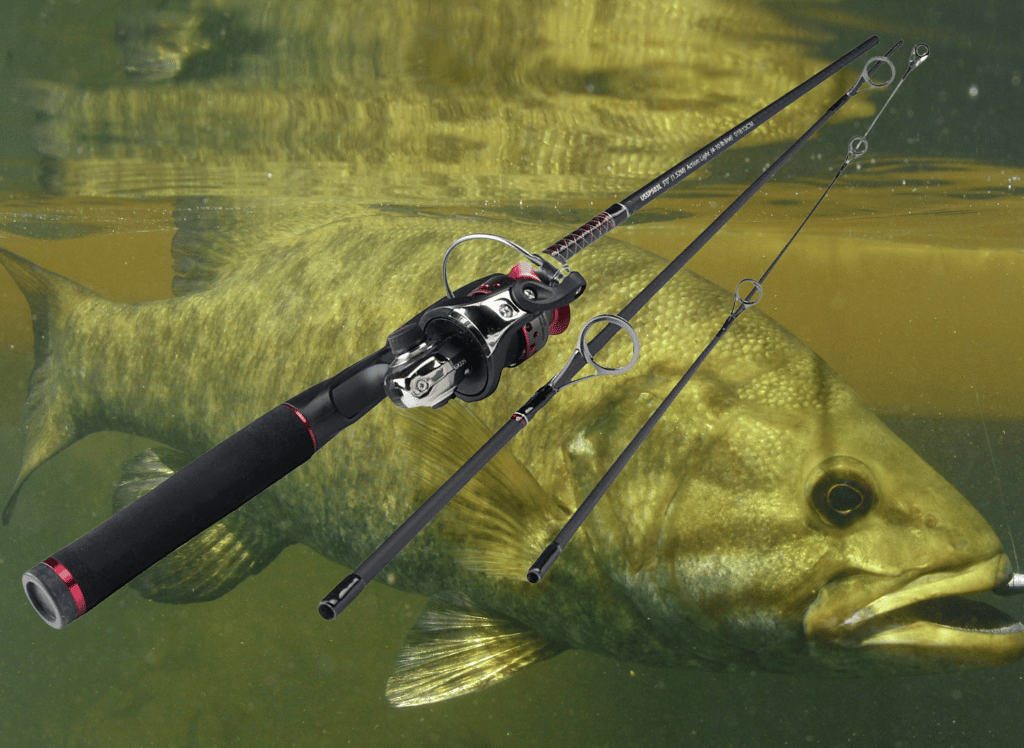 Ugly Stik GX2 Spinning Reel and Fishing Rod Combo
Check Price on Amazon
Why We Love It
The Ugly Stik GX2 Spinning Reel and Fishing Rod Combo pair a reliable spinning reel with an ultra-durable spinning rod for ultimate angling performance. The three ball bearings combine with a one-way clutch instant anti-reverse bearing that delivers a smoother gear feel and instantaneous hook sets.
At the same time, the machined double anodized aluminum spool ensures improved durability for years of use. The oversized bail wire eliminates slippage, ensuring your line remains secure and tight from cast to retrieve.
With this combo, you can have peace of mind knowing you're getting premium-quality fishing gear that will last through countless adventures out on the water.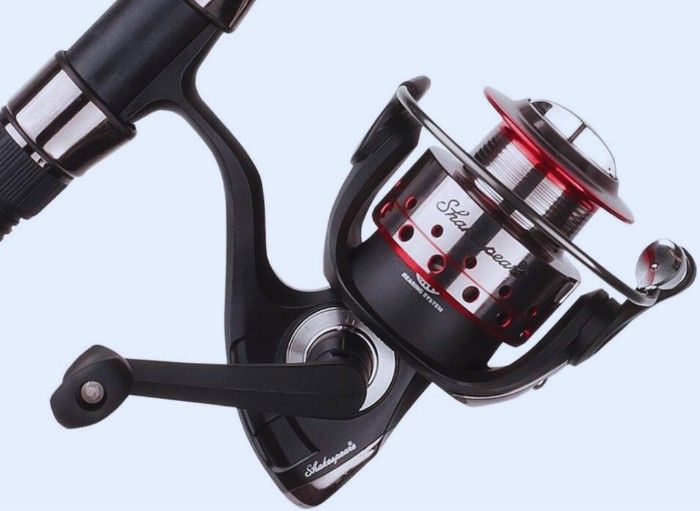 Things to Know
The Ugly Stik GX2 Spinning Reel and Fishing Rod Combo is an excellent choice for any angler looking for reliability and performance.
This combo features compression bail springs to increase reel life span, a 6-foot medium spinning rod construction with two pieces, a 5:5:1 ratio, four bearings, and a 140/6lb mono cap. With this combination of components, you can be sure your fishing adventures will succeed every time.
The Ugly Stik GX2 Spinning Reel and Fishing Rod Combo perfectly balance strength and sensitivity so you won't miss out on those big catches!
About this item
Brand: Ugly Stik
Rod Length: 6 Feet
Color: As Shown
Material: Aluminum
Age Range (Description): Adult
Hand Orientation: Select Left or Right (When Ordering)
---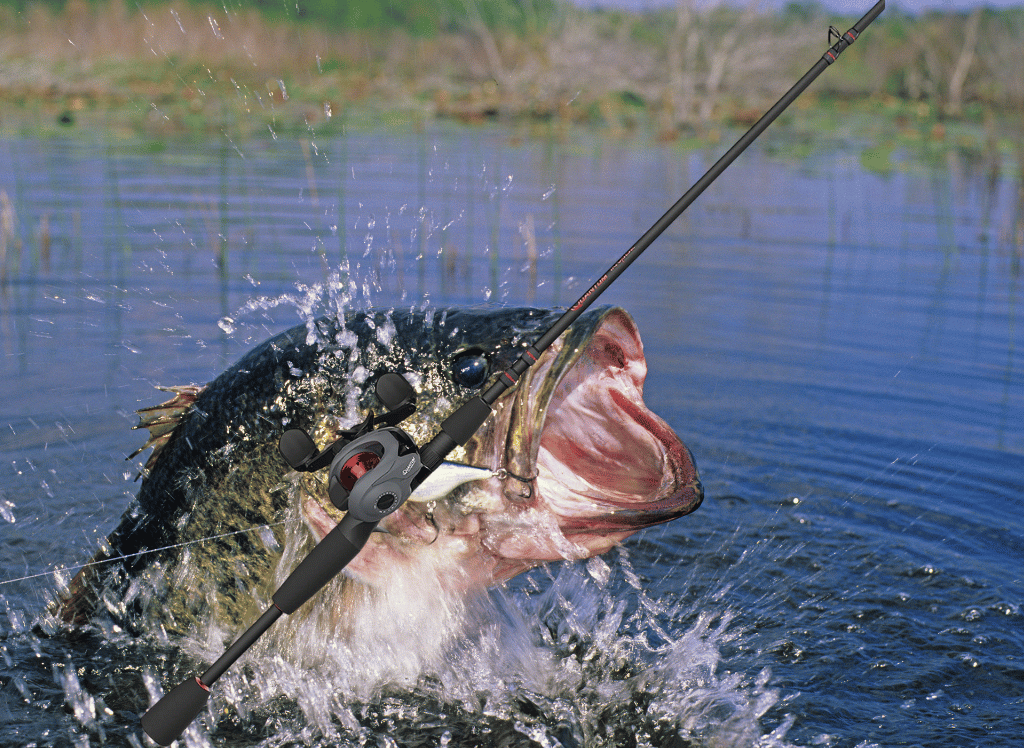 Quantum Invade Baitcast Reel and Fishing Rod Combo
Check Price on Amazon
Why We Love It
Experience ultimate precision and ultra-smooth performance with the Quantum Invade Baitcast Reel and Fishing Rod Combo. Constructed of durable IM6 graphite, this combo features a sophisticated Zero-friction pinion gear that holds the spool shaft in place while casting.
Including an anti-reverse clutch prevents your handle from moving backward and ensures a solid hookset when reeling in your catch. With DynaMag cast control at 6 feet 6 inches, you can adjust quickly for high-precision casts every time. Magnetic cast control allows you to personalize your preferences without removing the side cover, making it perfect for any fishing situation!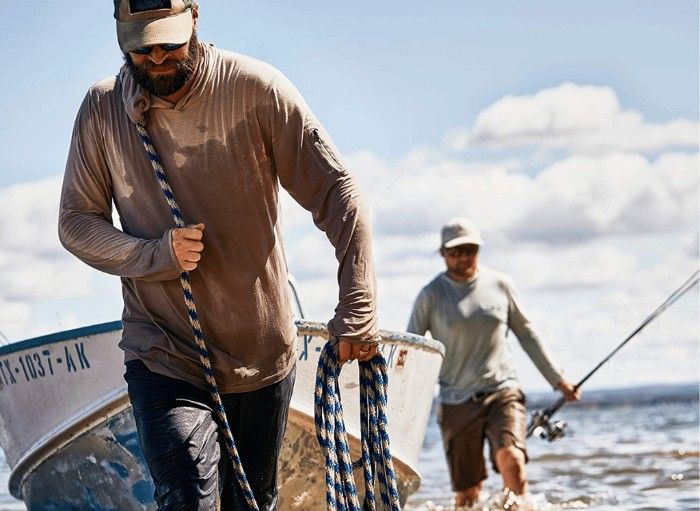 Things to Know
The Quantum Invade Baitcast Reel and Fishing Rod Combo is the perfect solution for anglers of any skill level looking to upgrade their tackle. This reel features a 6.1:1 gear ratio, 26 IPT, and 15 pounds of max drag, providing smooth and consistent retrieves every time.
The rod is designed to hold 10-20-pound line weight and 3/8-1 oz lure weights, making it suitable for targeting everything from walleye to bass. Additionally, the ergonomic design ensures all-day comfort with oversized soft touch handle knobs and a 90mm handle that gives extra cranking power when needed.
About this item
Brand: Quantum
Rod Length: 6.5 Feet
Color: Dark Gray
Item Weight: 0.85 Pounds
Material: Blend
Hand Orientation: Select Left or Right (When Ordering)
---
Bass Fishing Rods FAQs:
1. What Is the Best Type of Bass Fishing Rod?
The best type of bass fishing rod depends on your needs and preferences as an angler, but one of the most popular types for beginners is a medium-to-light action spinning rod. You can also find bass rods specially designed for specific techniques like flipping or finesse fishing.
2. What Size Reel Should I Use on My Bass Fishing Rod?
Reels typically come in sizes ranging from 2000 to 4000, with 3000 being the most common size beginner anglers use when matching reels to their particular Bass Fishing Rods.
It's important to note that some techniques require more specialized sizes due to line capacity requirements and retrieval rates; if you are unsure what might be suitable for your setup, consult a knowledgeable local tackle shop or guide service before purchasing.
3. Are Baitcasting Reels Suitable for Bass Fishing?
Yes! Baitcasting reels can be great tools for catching bass. They provide greater accuracy and control than other reel types like spin-cast or spinning reels - especially when targeting larger fish in heavy cover or deep water.
However, due to the complexity of these reels, they may not be ideal for beginner anglers just getting started in bass fishing. If you're a novice and want to try baitcasting, it's highly recommended that you seek guidance from more experienced anglers before making any investments.
4. What Types of Lures Should I Use When Bass Fishing?
This depends on the time of year, water temperature and conditions, and the type of bass you're targeting. Some popular bass choices include topwater lures like poppers or buzz baits; crankbaits for shallow or mid-depth waters; jigs for working the bottom and deeper water, and soft plastics like worms, lizards, or creature baits for slow fishing. Of course, many more options are available - experiment with different combinations to see what works best in your situation.
5. What Type of Line Should I Use When Bass Fishing?
The monofilament line is the most commonly used for bass fishing, but fluorocarbon and braided lines can also be practical, depending on your needs.
For example, braided lines are great for increased sensitivity, while fluorocarbon line provides greater strength and abrasion resistance for harsh conditions. Ultimately, the best type of line will depend on the techniques and conditions you're fishing in - so it's essential to research before purchasing.
6. Are Casting Rods the Best Bass Fishing Rod to Throw Lighter Baits?
If you are an angler seeking the best tool to throw lighter baits while bass fishing, you may consider using a casting rod. Casting rods are known for their exceptional accuracy and consistent casting distance, especially when handling lures that weigh less than 1/8 ounce. The medium light or finesse rod is ideal for presenting lightweight lures with a gentle touch to make the bait look more natural in the water.
It is worth noting that there are other options available, such as the bass spinning rods, but they may not be as suitable as casting rods when it comes to throwing lighter baits.
You can also consider technique-specific rods that cater to certain fishing styles or preferences. However, a casting rod could be the perfect fit if you're looking for a versatile rod that can handle various applications.
7. What Is a Jig Rod, and Are They the Best Fishing Rods When Fly Fishing?
A jig rod is a fishing rod designed specifically for using jigs, which are lures with a lead weight molded into them. They usually have shorter guides and more powerful actions than regular fly fishing rods, giving you better control when casting and retrieving your lure.
Jig rods are not usually the best choice for fly fishing as they aren't designed to cast light flies in this angling style. Generally speaking, a standard fly rod will be preferable.
8. What Weight Rod for Largemouth Bass?
When choosing a weight rod for largemouth bass, there are a few things to consider. The weight of the rod refers to its "power," or how much strength it has to handle a fish. A medium to medium-heavy rod weighing 6 to 10 pounds is usually sufficient for largemouth bass.
Additionally, the lure you plan on using can play a role in rod weight selection. A heavier rod may be necessary for using heavier lures, such as crankbaits or spinnerbaits. Conversely, a lighter rod may suffice using lighter lures, such as jigs or soft plastics.
It's also worth noting that the rod's length can impact its overall weight and power. A shorter rod typically has more power, while a longer rod has more leverage and casting distance.
In short, there isn't necessarily a one-size-fits-all answer to what weight rod to use for largemouth bass. It ultimately depends on your preference and the specific fishing situation. However, a medium to medium-heavy rod weighing 6 to 10 pounds is a great place to start.
Final Thoughts about Bass Fishing Rods
Overall, bass fishing rods are an excellent tool for anglers of all levels. Whether you're an experienced professional or just starting in the sport, there is sure to be a rod that fits your needs and budget.
With so many different types available on the market today, it can be difficult to know which one is best suited for your individual goals. However, considering factors such as action type and power rating, length, and materials used when shopping for a new rod, you should have no problem finding the perfect fit for your next adventure.
If you are interested in entertainment while you shop, you can get a 30-day free trial of Amazon Prime Music or listen to your favorite audiobook with Two Free Audiobooks from Audible Plus! Additionally, if you want to take advantage of 2-day shipping, try Amazon Family 30-day Trial.
Thank you for reading!
Your friend,
Kelly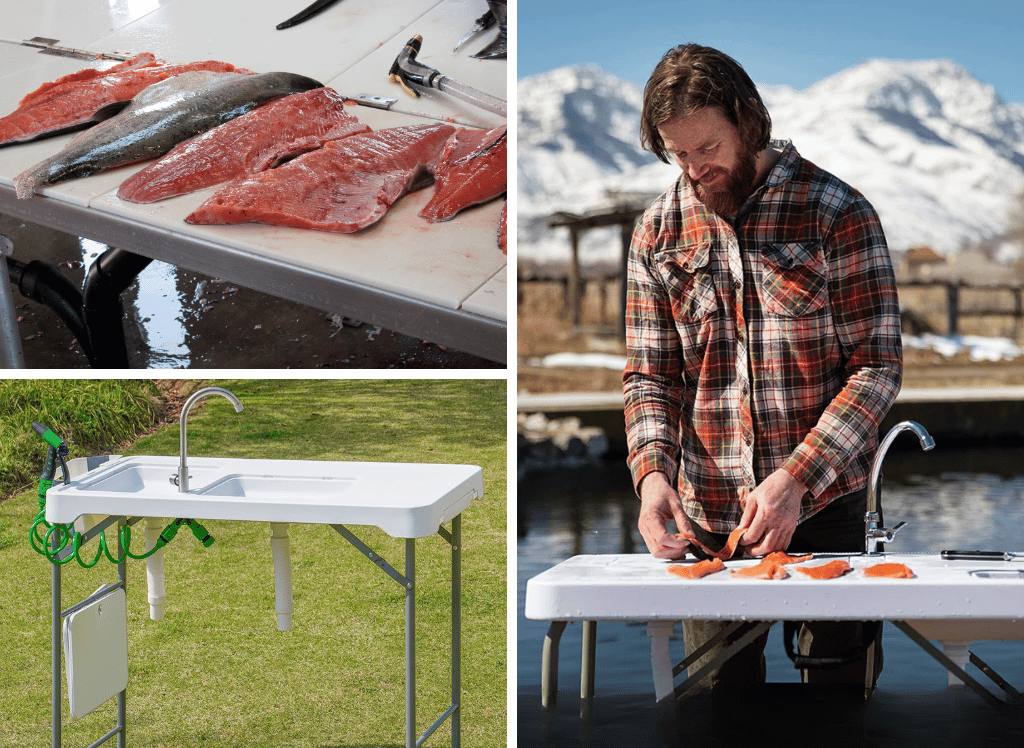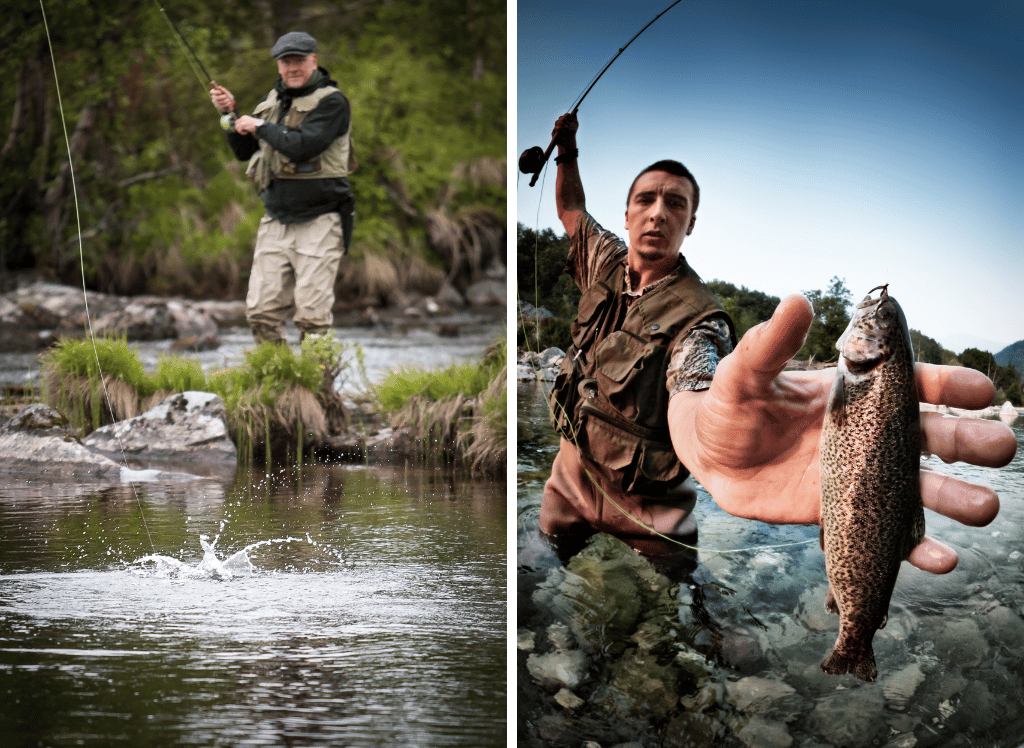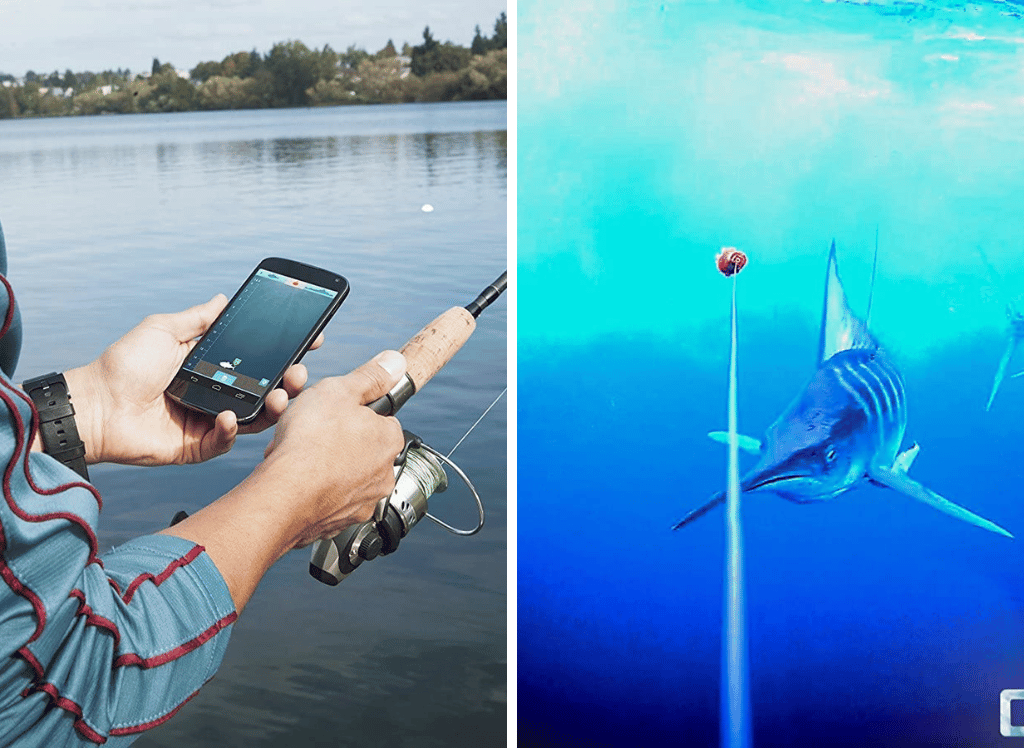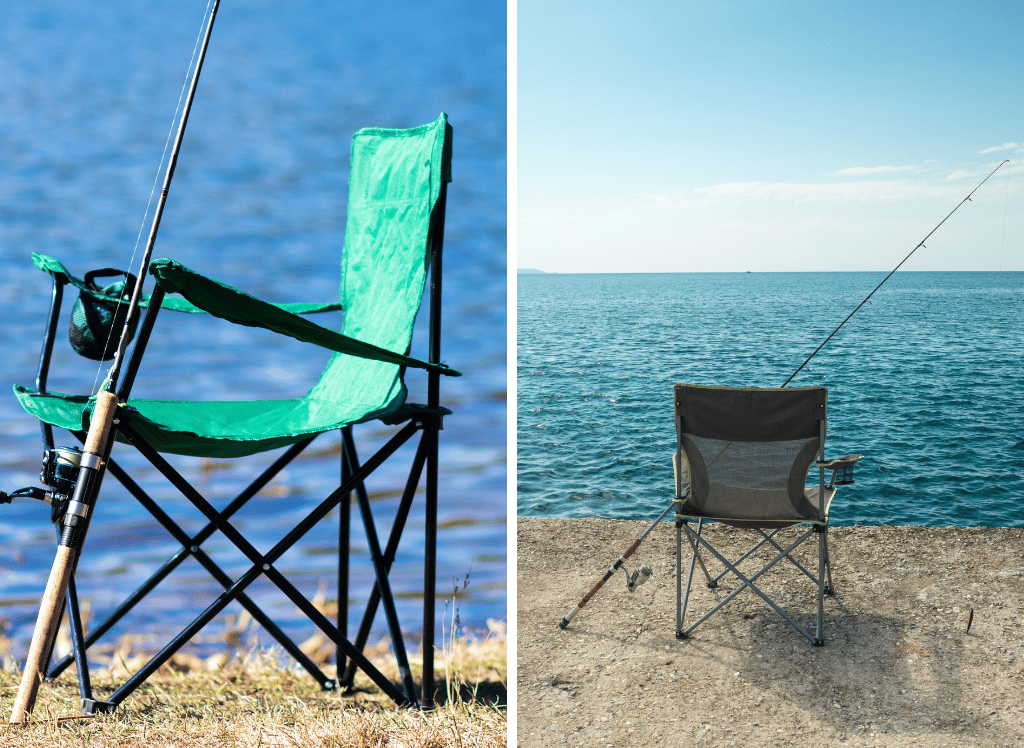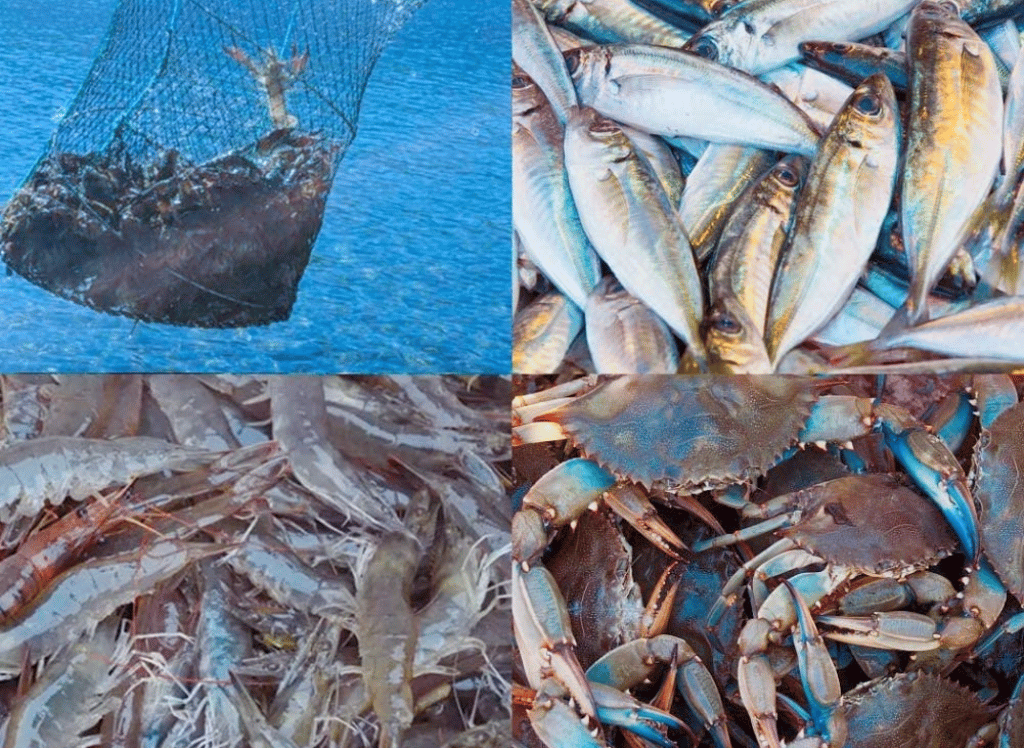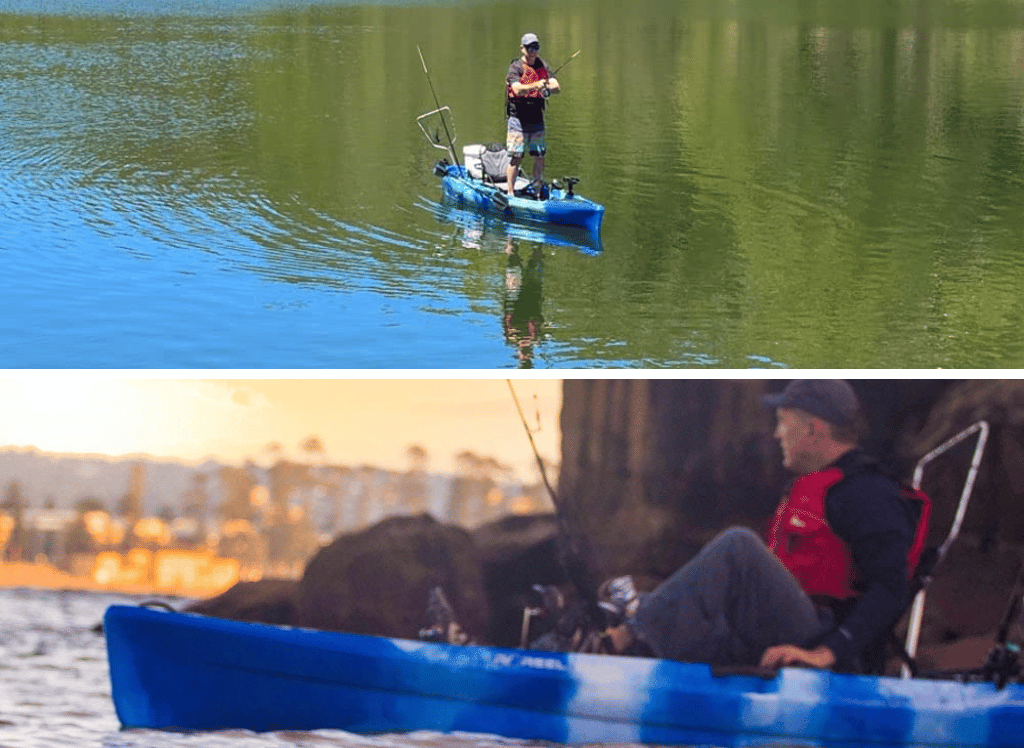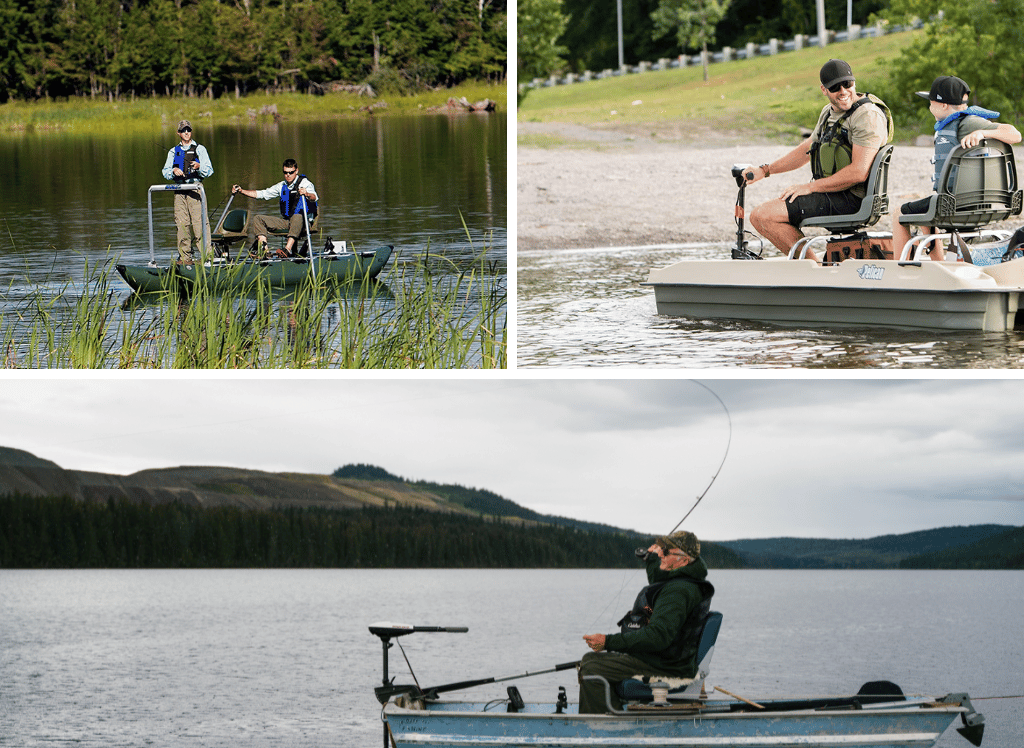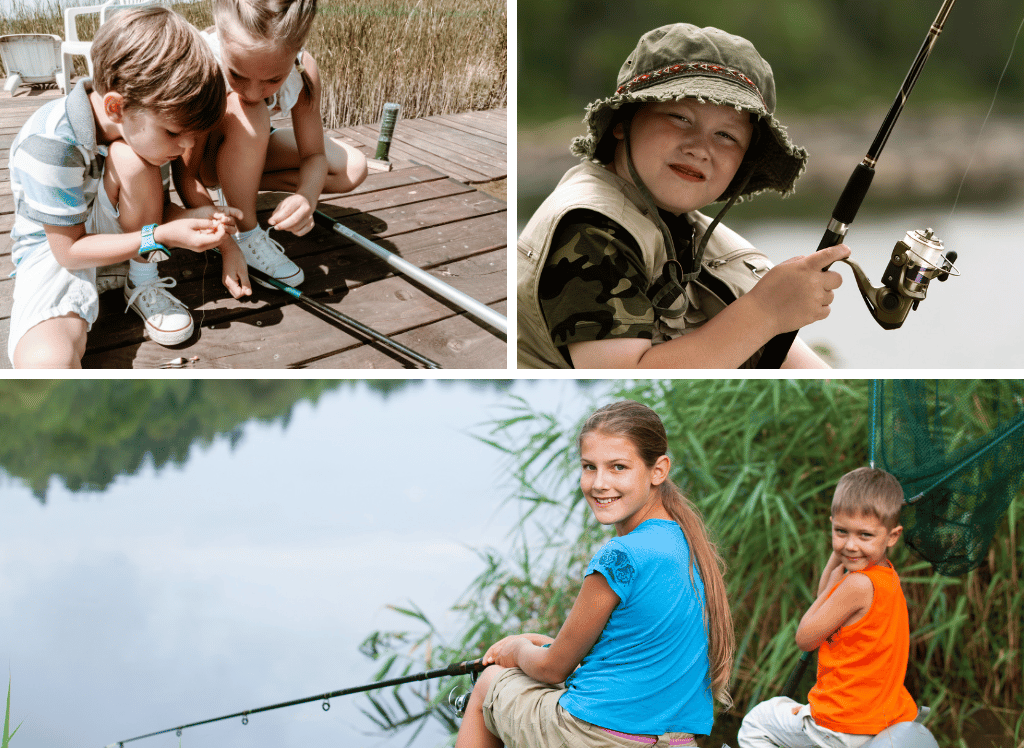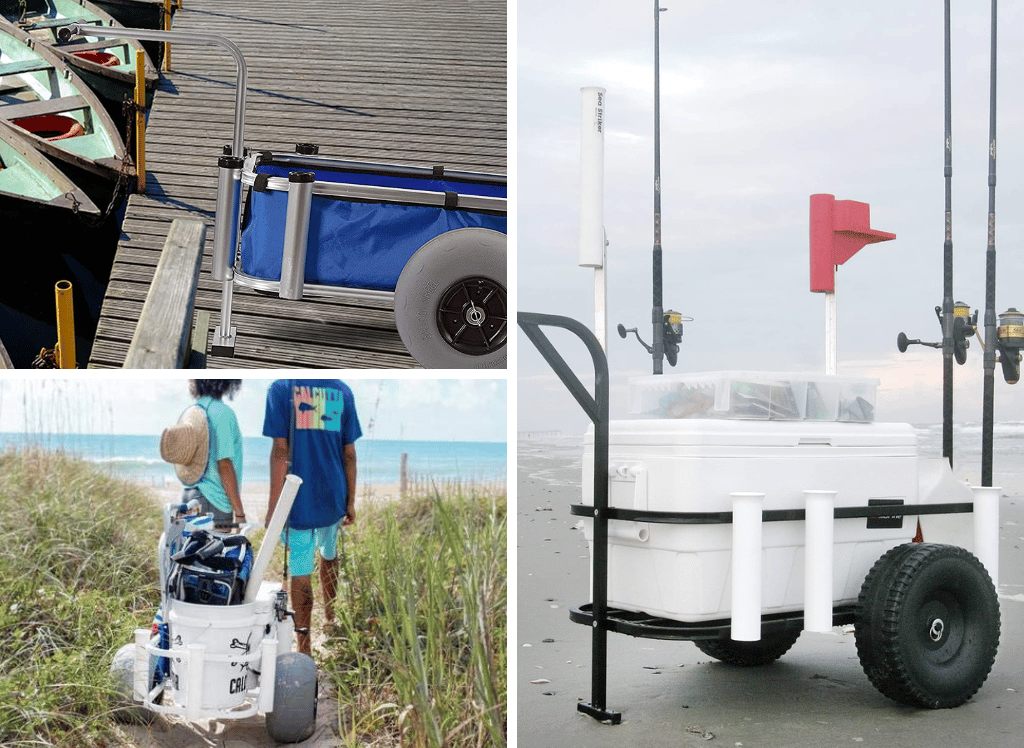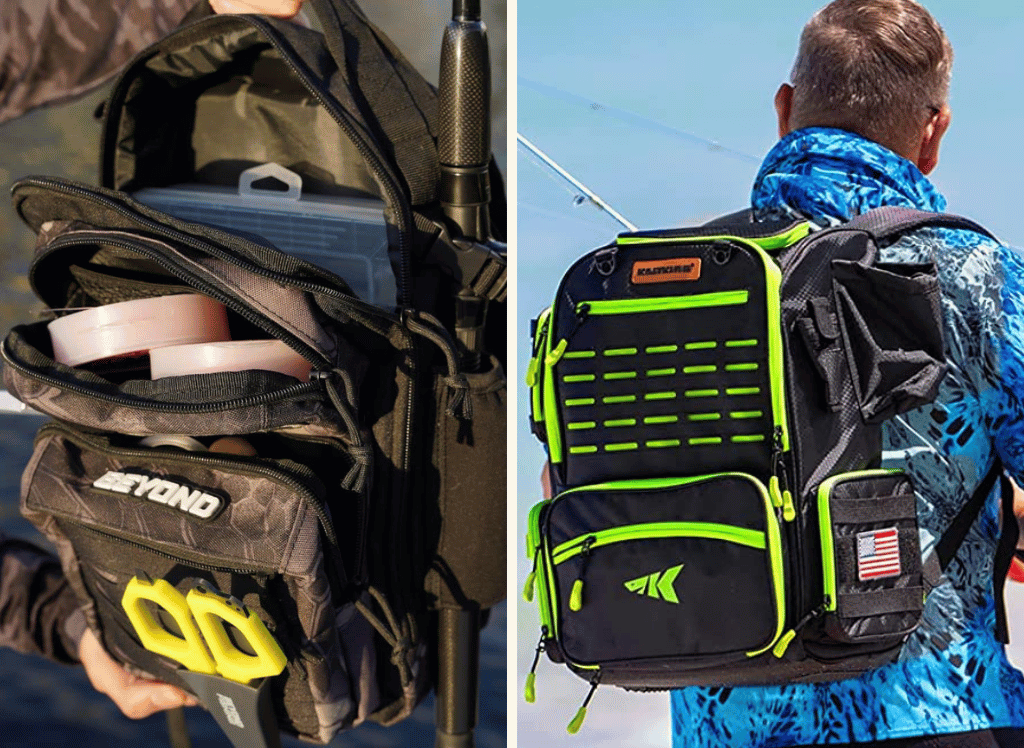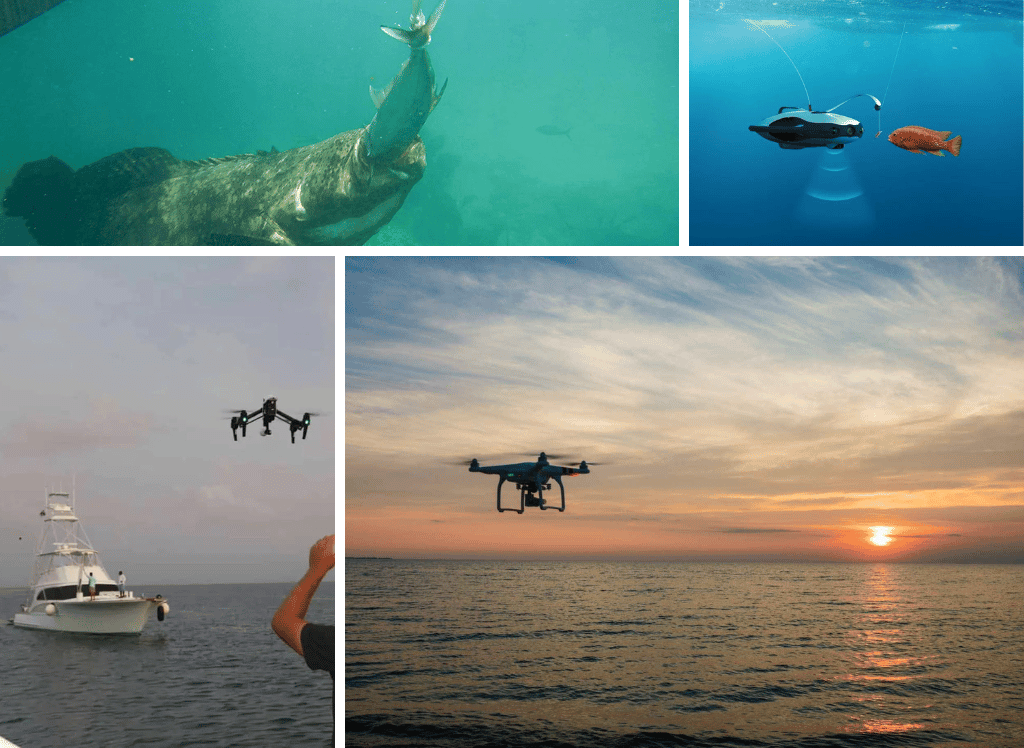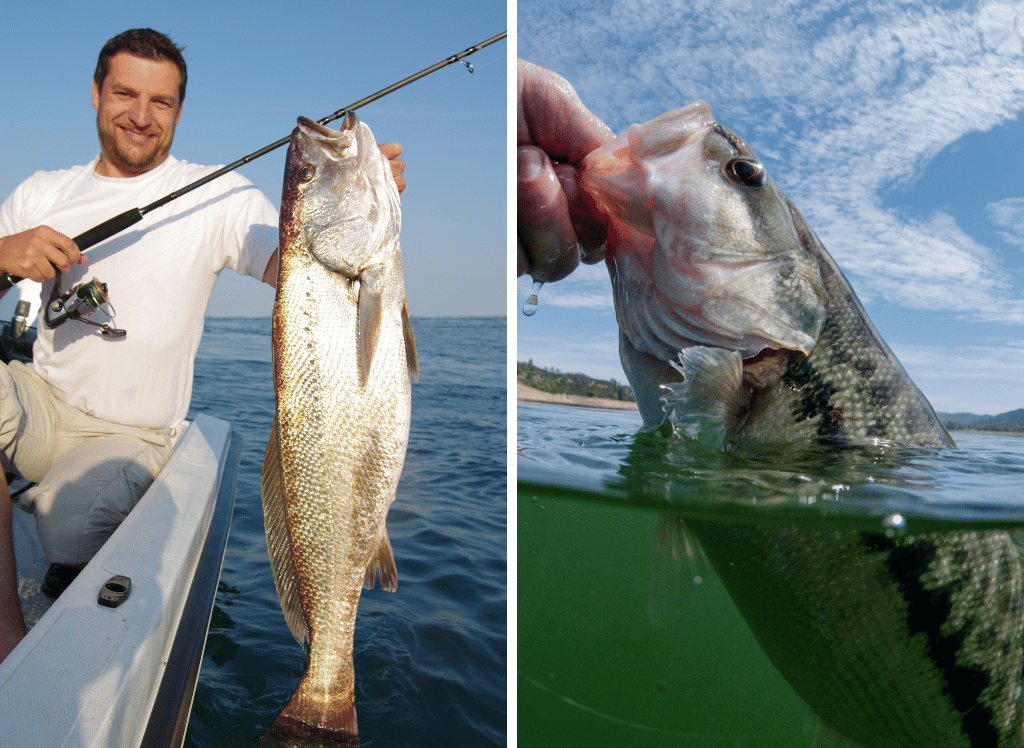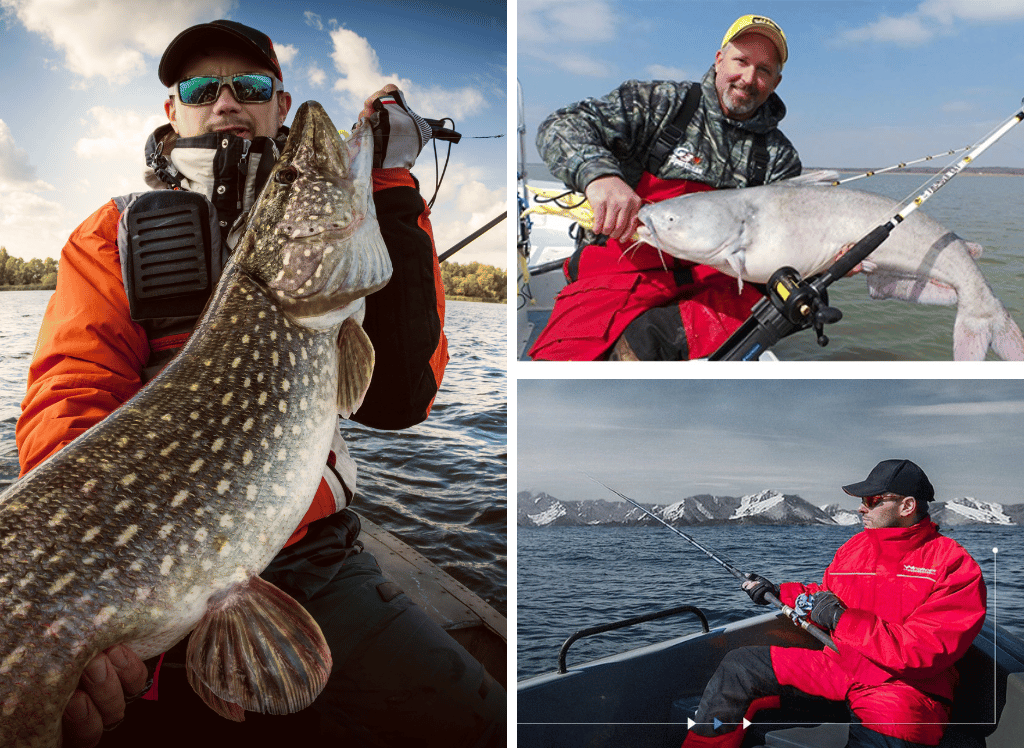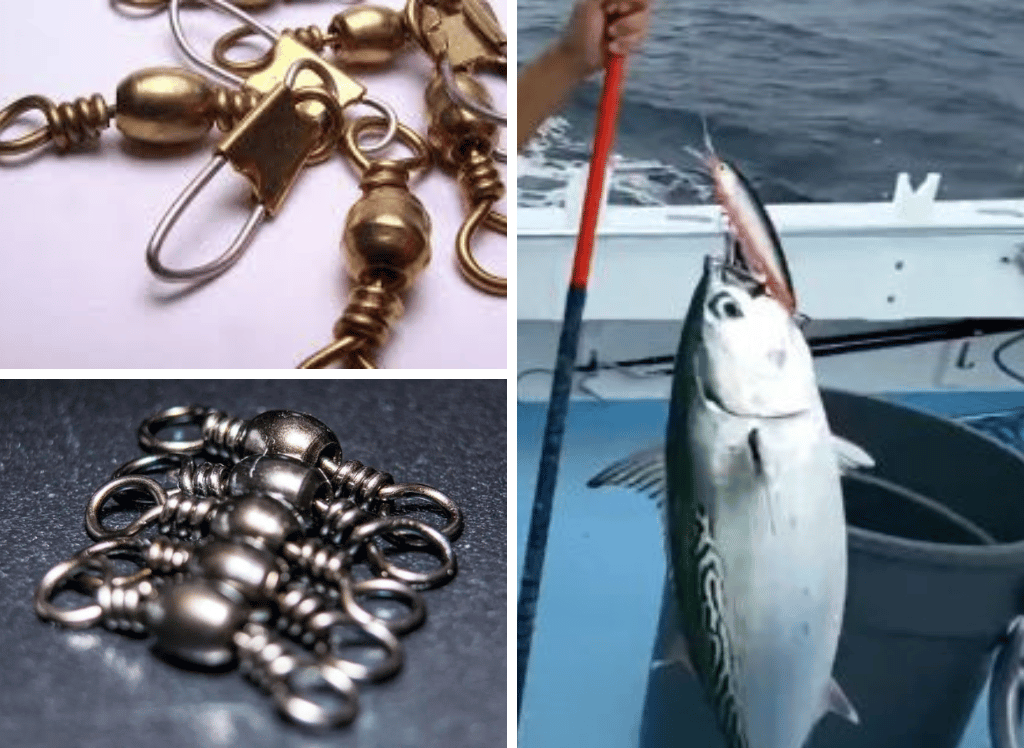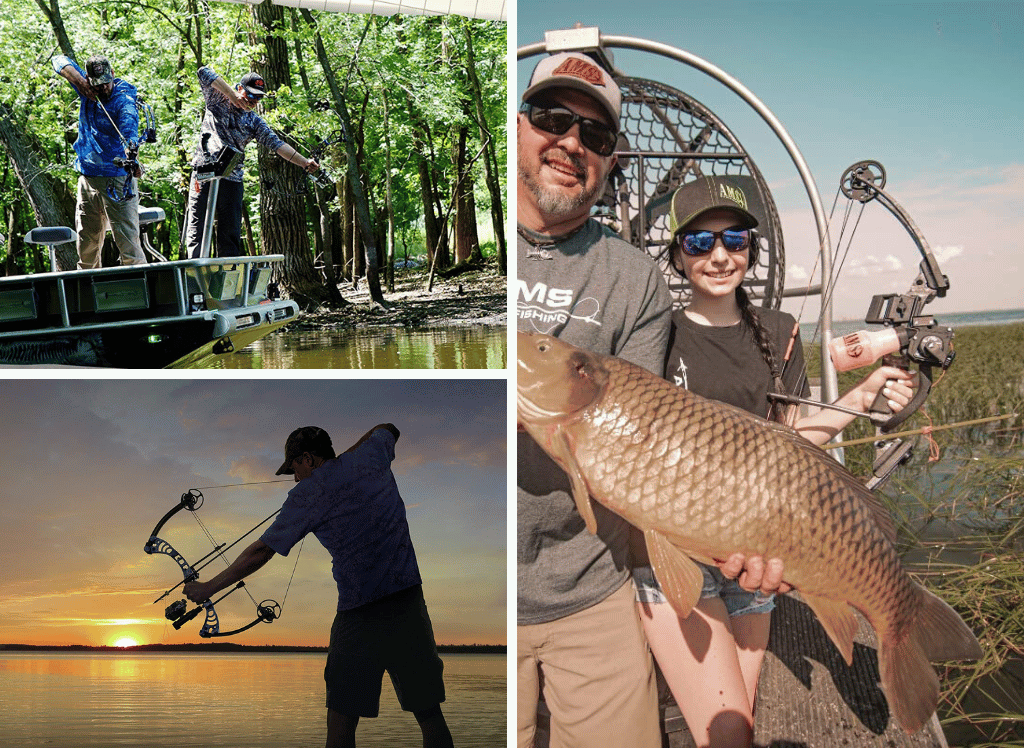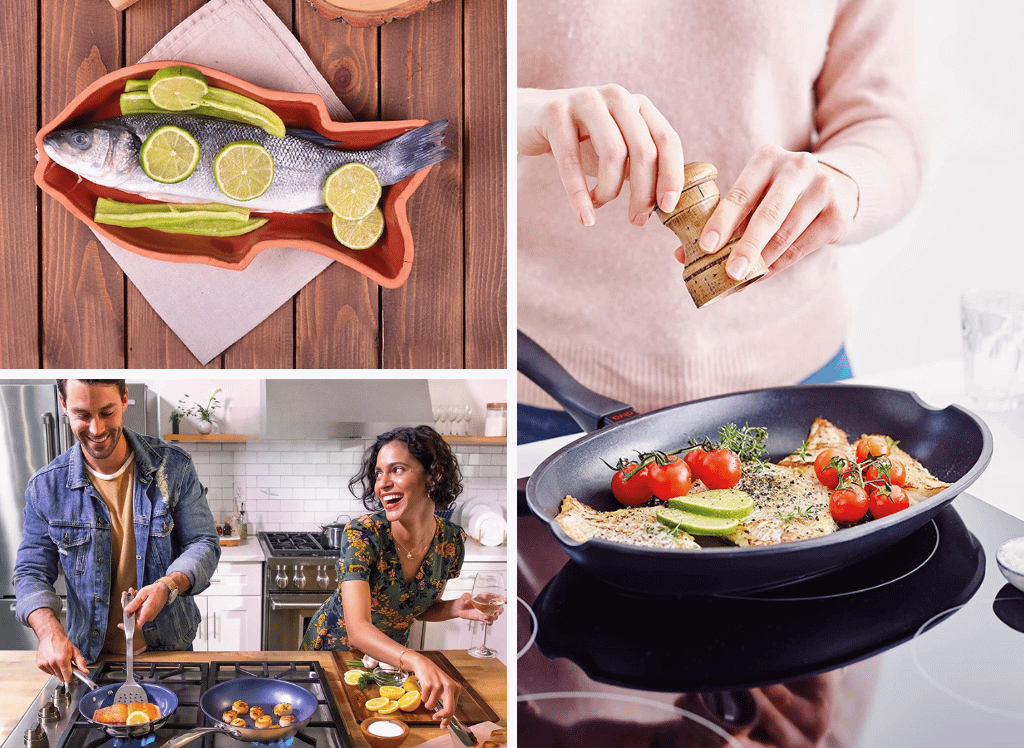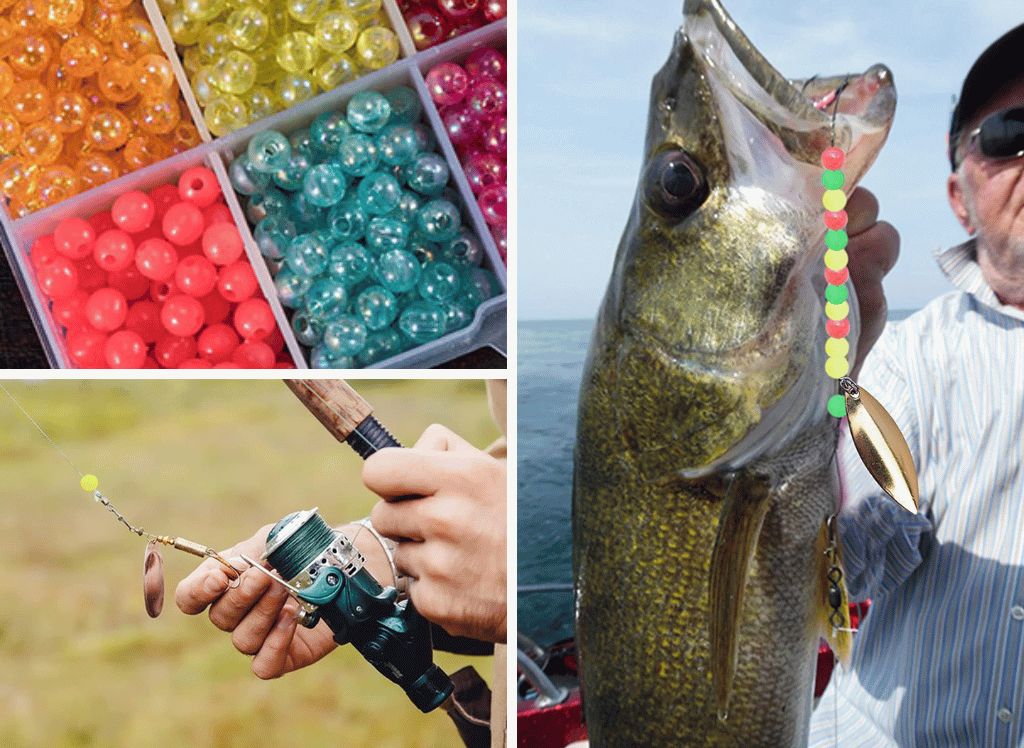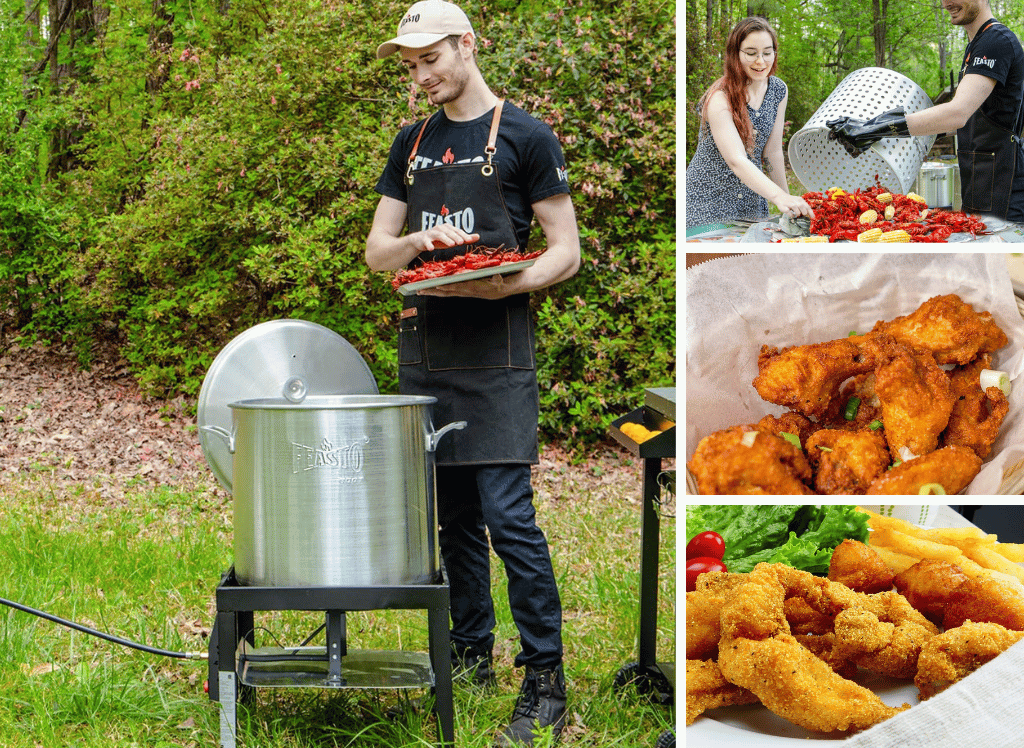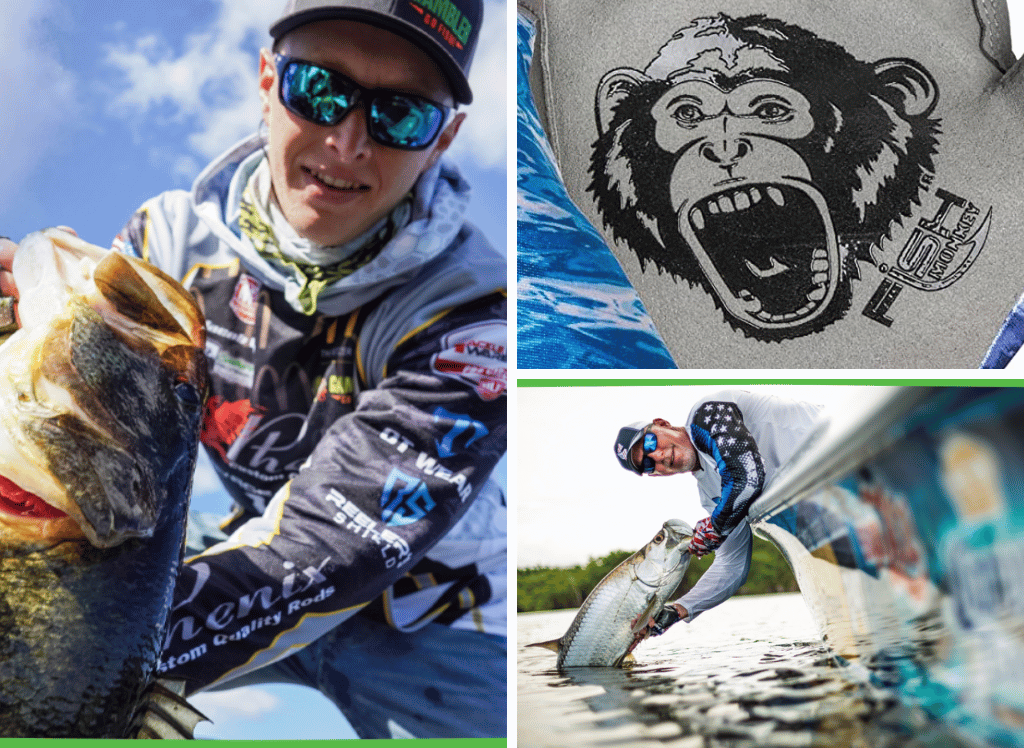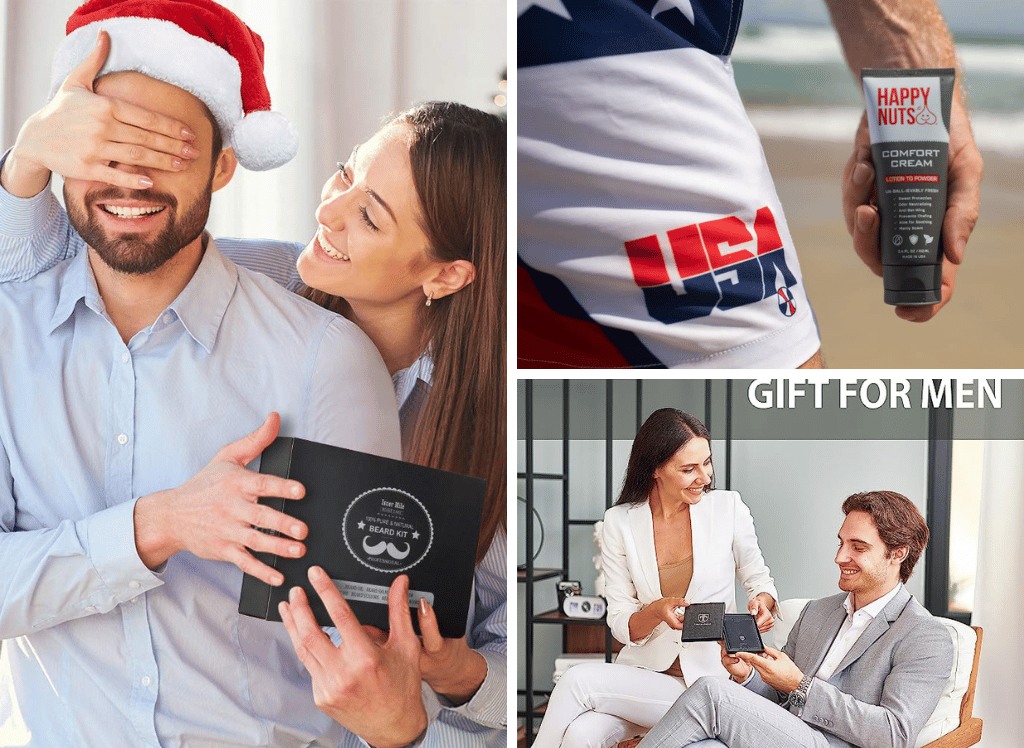 Are you looking for the best products? We've got you covered! Our editors independently selected each item on this list. Factsfanatics may collect a share of sales or other compensation (at no cost to you) from links found within these pages if they choose to buy something (that's how we stay in business); as an Amazon Associate, we earn from qualifying purchases. Reviews have been edited for length and clarity; enjoy finding your next favorite thing today!