Welcome to FactsFanatics
We Review Current Topics and Products.
Search posts, tags and authors
What's new?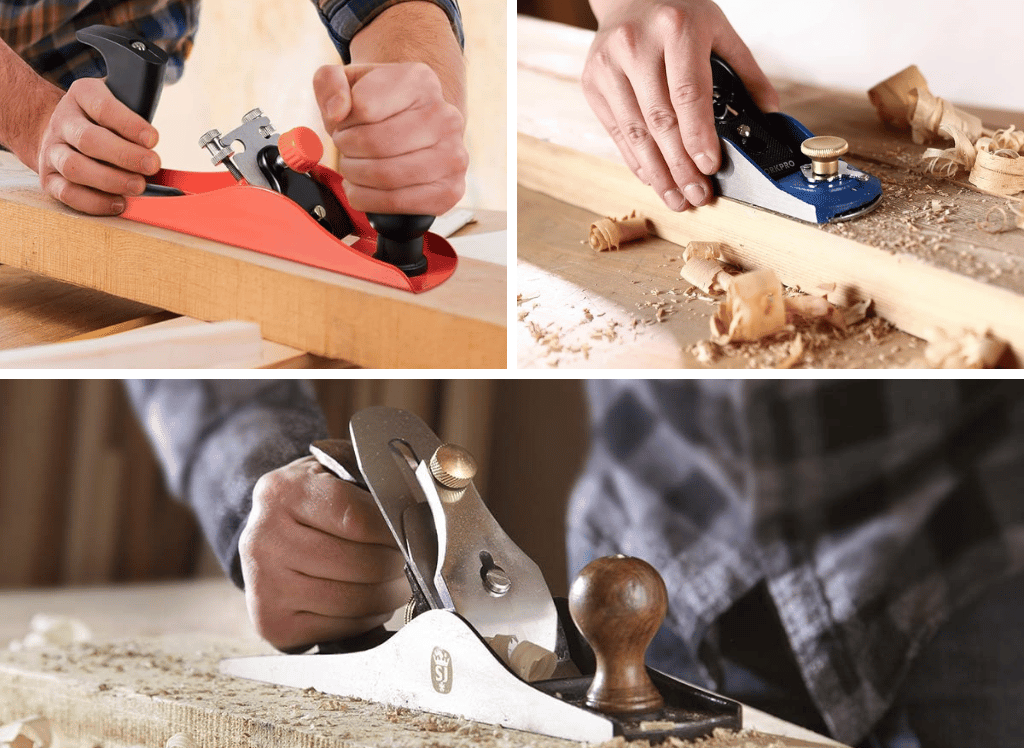 Make those fine cuts with a hand wood planer. Check out our top picks to complete your wood projects.
Newsletter
Get all the latest posts delivered straight to your inbox.
Processing your application
Please check your inbox and click the link to confirm your subscription.
There was an error sending the email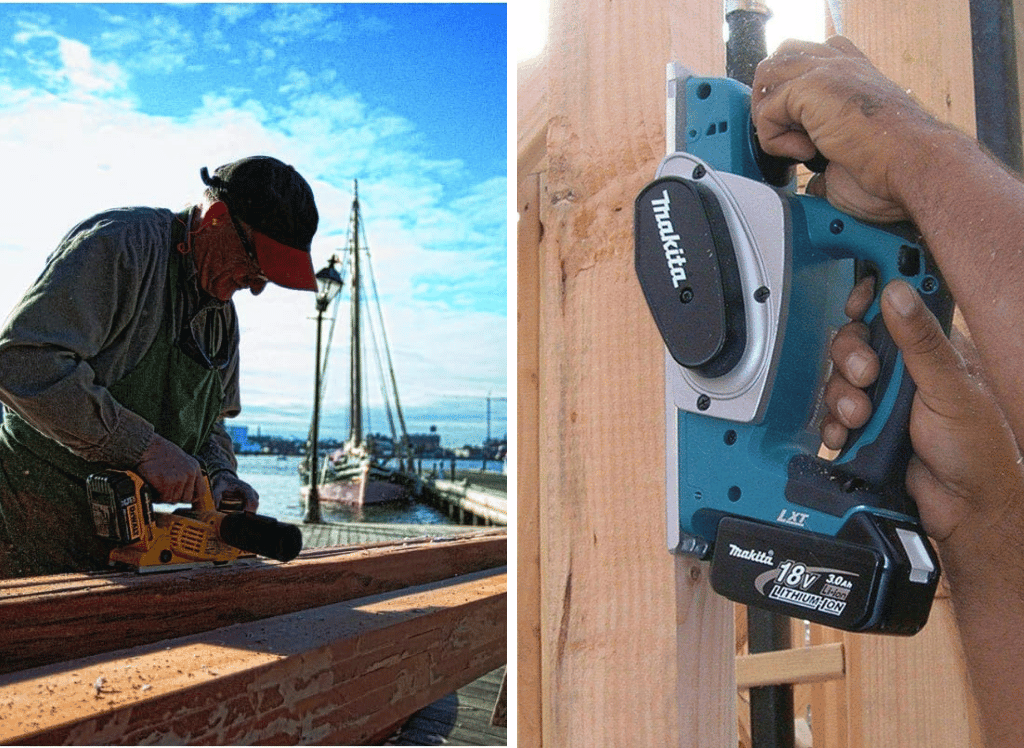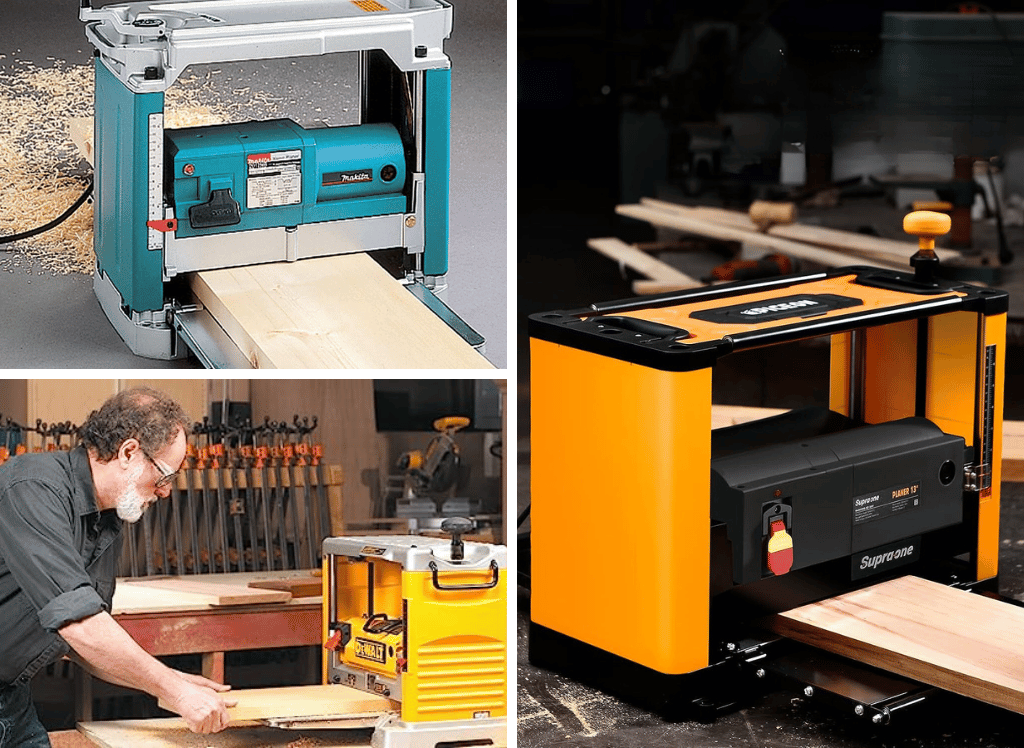 Previous posts