Tired of the same old candy? Spice things up with our list of the 5 best cactus candies and other cactus products! Add a little bit of desert fun to your day with these sweet treats!
How FactsFanatics Chooses the Cactus Candy Products
When it comes to finding delicious cactus candy, you want to be sure that you're getting the best quality product. But with so many different brands and types available, how do you know which one is right for you?
At Factsfanatics, we take the guesswork out of choosing cactus candy by carefully selecting only the highest-quality products from trusted brands.
Why We Love It
Cactus Candy Company's Prickly Pear Cactus Candy is an exquisite treat that packs a great flavor you'll surely love. Made from real prickly cactus fruit with no extract, you know you're eating the real thing. Plus, these cacti are grown entirely in Arizona, giving you that authentic taste you'll find nowhere else.
With its authentic ingredients and taste, it's the perfect Arizona souvenir gift. Plus, the Cactus Candy Company brand has been around since 1942, so you can trust their products that have been perfected and sold over seven decades of experience.
---
Why We Love It
Cactus Candy Company Prickly Pear Taffy is the perfect treat for taffy lovers! This unique Southwest desert country flavor is a favorite in the area, and it's sure to delight taffy fans of all ages. The whipped, light green taffy has a delightful Prickly Pear flavor that will keep you coming back for more. Plus, it's perfect for parties or special occasions!
---
Why We Love It
Do you want to experience the unique and delicious taste of the southwestern desert? This 10 oz jar of cactus jelly is made with real prickly pear cactus fruit and citrus pectin, creating a natural southwest flavor. Not only is the cactus jelly a delicious treat, but it is also full of vitamins, minerals, and antioxidants that can help you stay healthy and energized.
---
Why We Love It
Pure Prickly Pear Marmalade is the perfect spread for any occasion! This delicious marmalade goodness is made from 100% pure prickly pear, providing an authentic and unique flavor that can't be found anywhere else. Spread it on your toast, bagels, sandwiches, or wraps for a delicious and exotic flavor. Plus, this marmalade is all-natural and contains no artificial flavors, colors, or preservatives.
---
Why We Love It
Cactus Candy Company Prickly Pear Syrup is the perfect addition to any bar, restaurant, or caterer's supply list! This delicious syrup is great for making signature cocktails, mocktails, sodas and drinks, and other flavorful beverages. With its unique southwestern flavor, Prickly Pear Syrup is a great way to spice up your favorite drinks.
---
Cactus candy FAQs
1. What Is Cactus Candy Made Of?
Cactus candy is typically made from the sweet fruit of the prickly pear cactus. This fruit is dried and then ground into a powder which is then mixed with sugar and other ingredients such as citric acid, corn syrup, and food coloring. The mixture is then boiled and poured into molds and allowed to cool. The result is a sweet, chewy candy with a unique cactus flavor.
2. What Does Prickly Pear Cactus Candy Taste Like?
Prickly pear cactus candy has a unique sweet and sour taste, with a hint of tartness. The flavor is similar to a sweet and sour candy, but with a subtle floral flavor. It has a slightly crunchy texture and a pleasant aftertaste. The flavor is reminiscent of a combination of watermelon, honeydew melon, and citrus fruits, with a hint of tartness.
3. What Time of Year Do Harvest Prickly Pear Cacti?
Harvesting prickly pear cactus typically occurs in the late summer or early fall months, when the cactus fruits are ripe and ready to be picked. The exact time of year will depend on the climate and weather conditions in your area. In general, the harvest season for prickly pear cacti starts in late June or early July and can last into October in some areas. There typically is no fruit in the winter months such as January.
4. Where Can You Purchase Prickly Pear Products?
Prickly pear products can be purchased from a variety of retailers, both online and in-store. Many health food stores, specialty stores, and grocery stores carry a variety of prickly pear products, including juices, jams, jellies, and powders. You can also search main menu shop prickly pear products online from a variety of retailers, including Amazon.
Final Thoughts about Cactus Candy
Cactus candy is a delicious and unique treat that can be enjoyed by anyone. Its combination of sweet and tart flavors makes it perfect for those looking to satisfy their cravings while adding something new to the mix. Not only does cactus candy provide an interesting flavor profile, but its health benefits are also worth noting; this type of candy contains vitamins A and C as well as dietary fiber, making it a healthier alternative than other types of sweets. With all these great qualities in mind, why not give cactus candy a try? It may just become your next favorite snack!
Thank you for reading!
Your friend,
Kelly
If you are interested in entertainment while you shop, you can get a 30-day free trial of Amazon Prime Music or listen to your favorite audiobook with Two Free Audiobooks from Audible Plus! Additionally, if you want to take advantage of 2-day shipping, try Amazon Family 30-day Trial.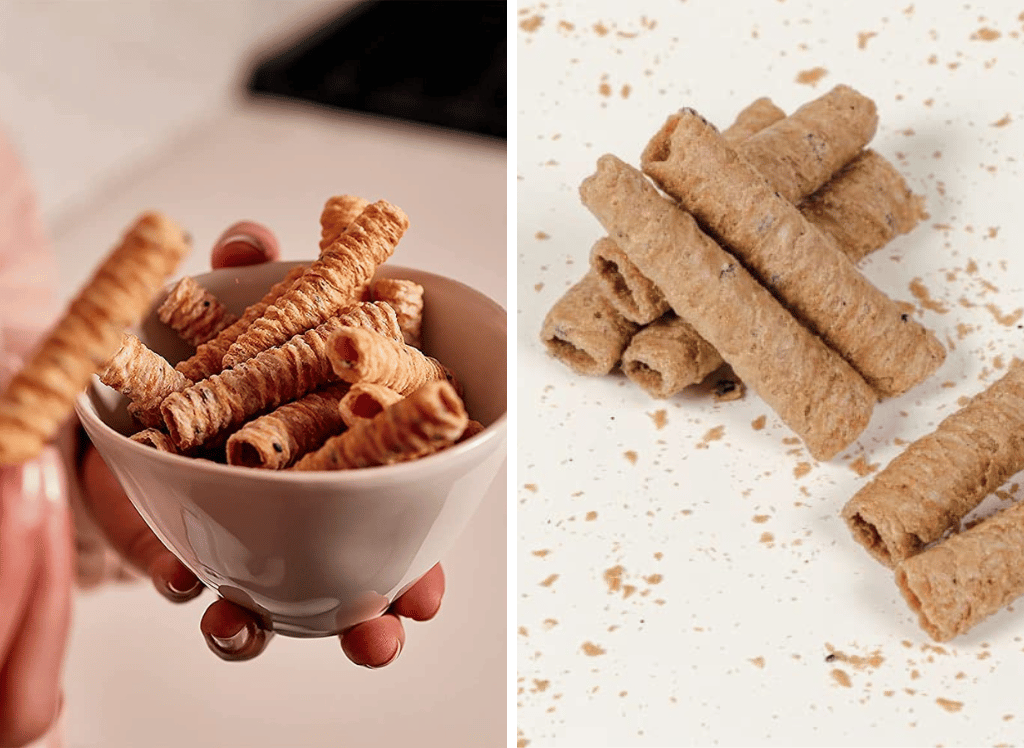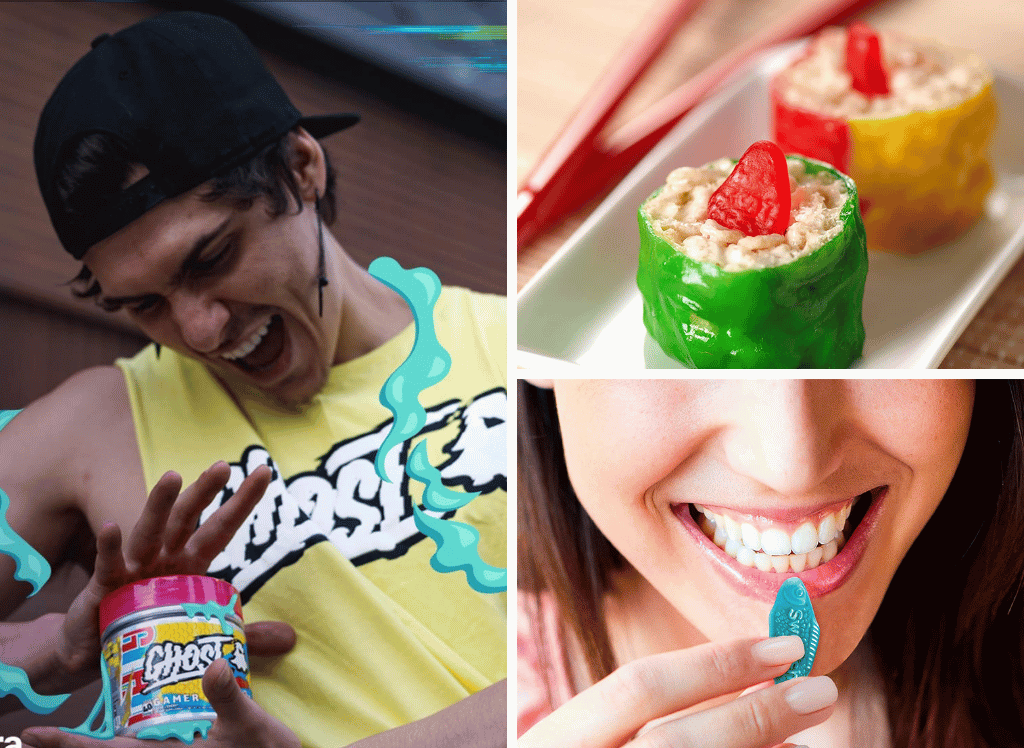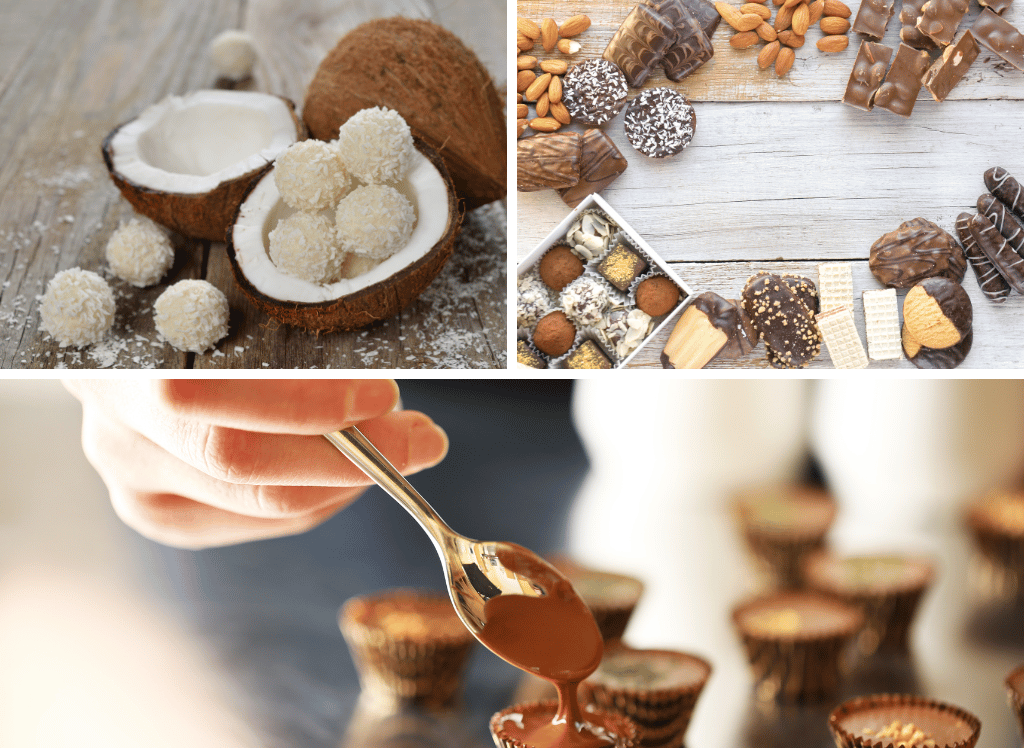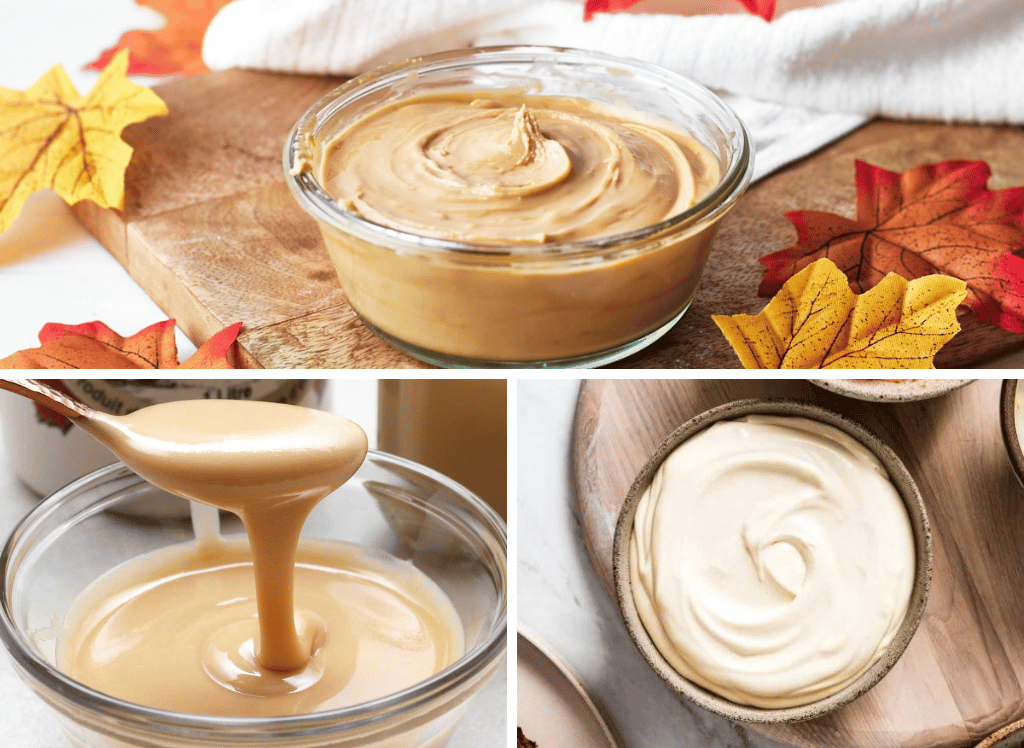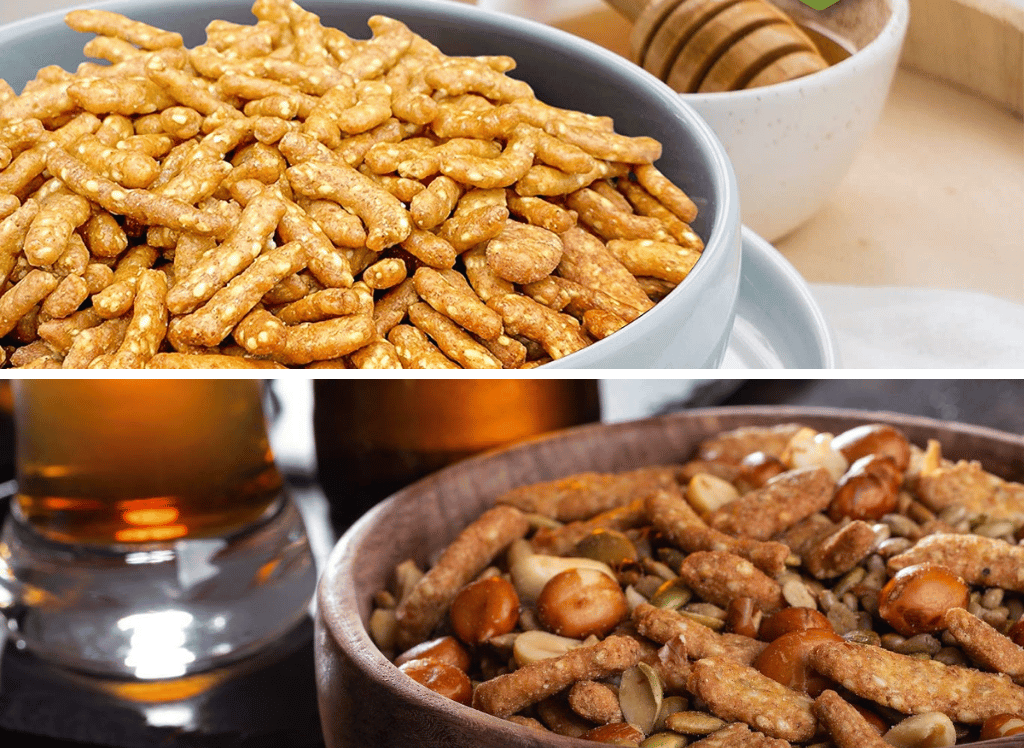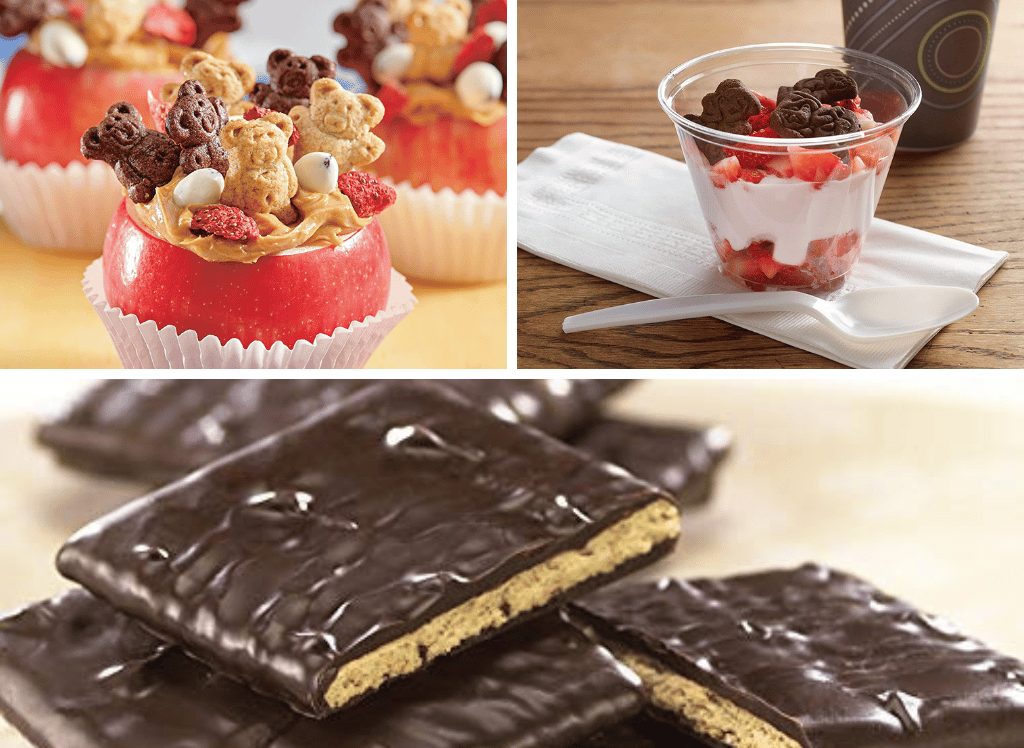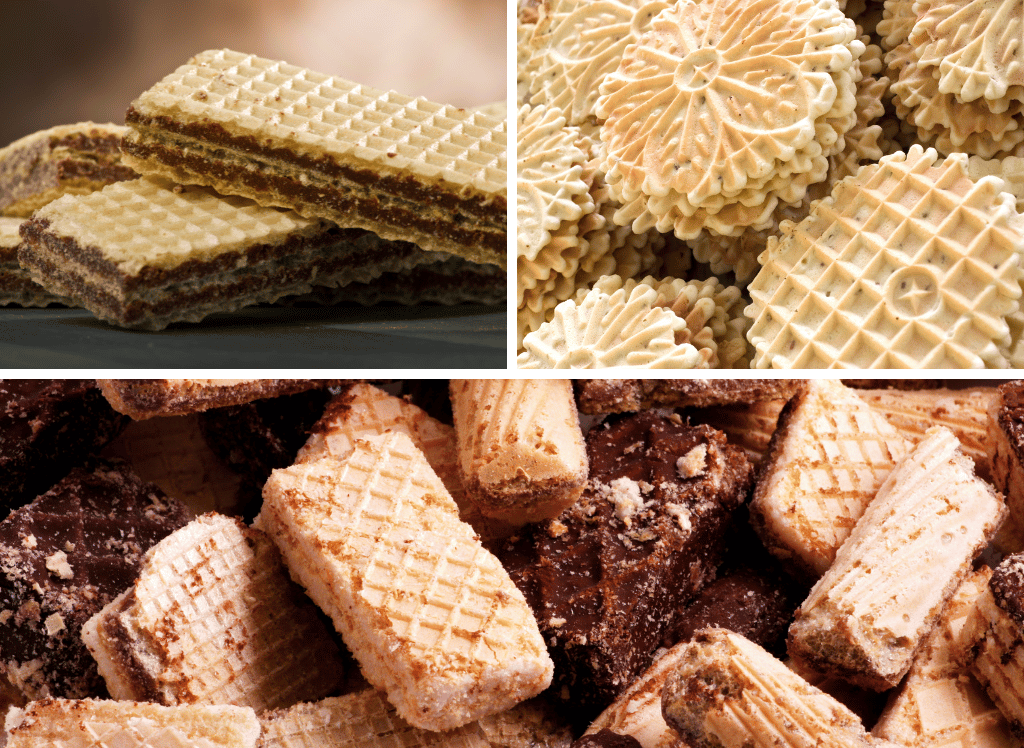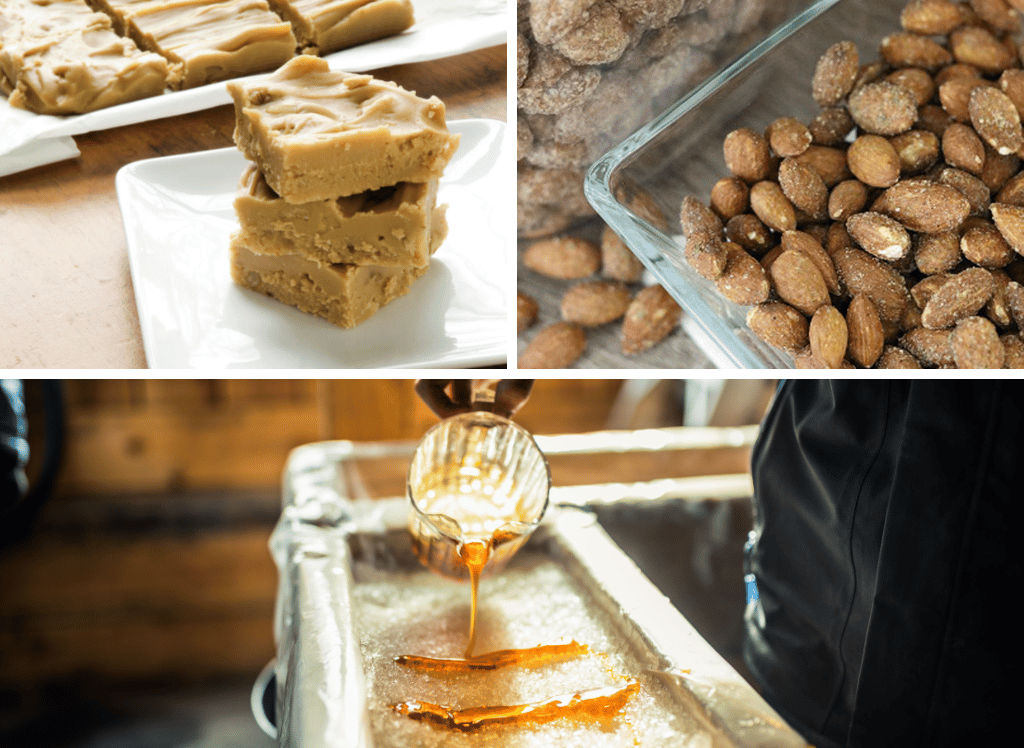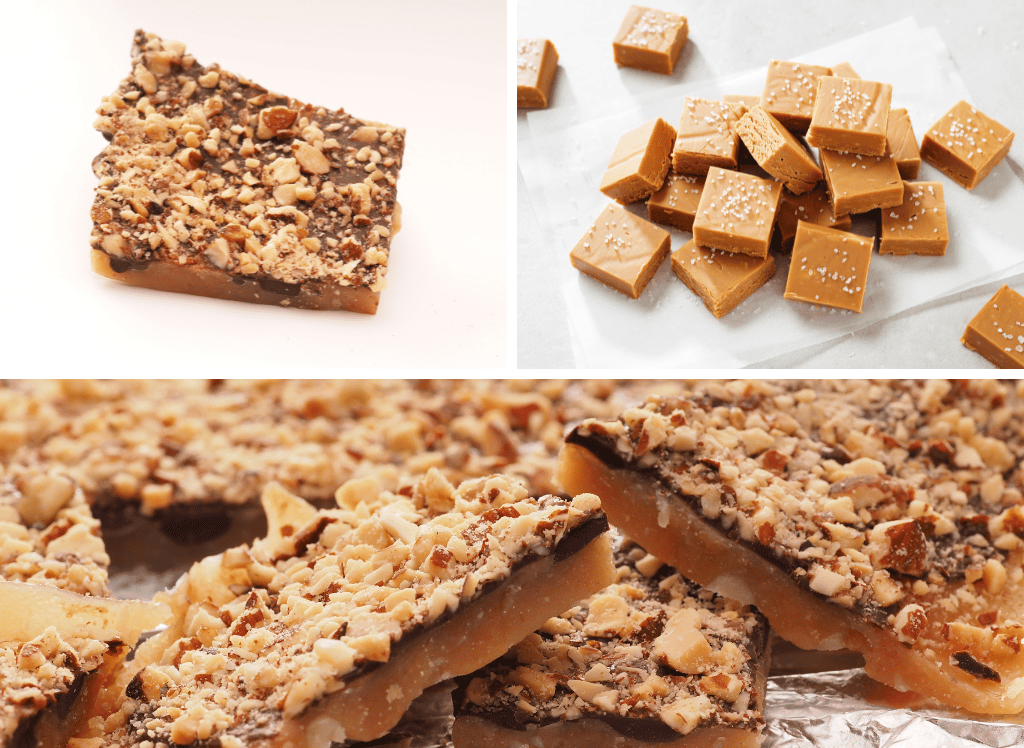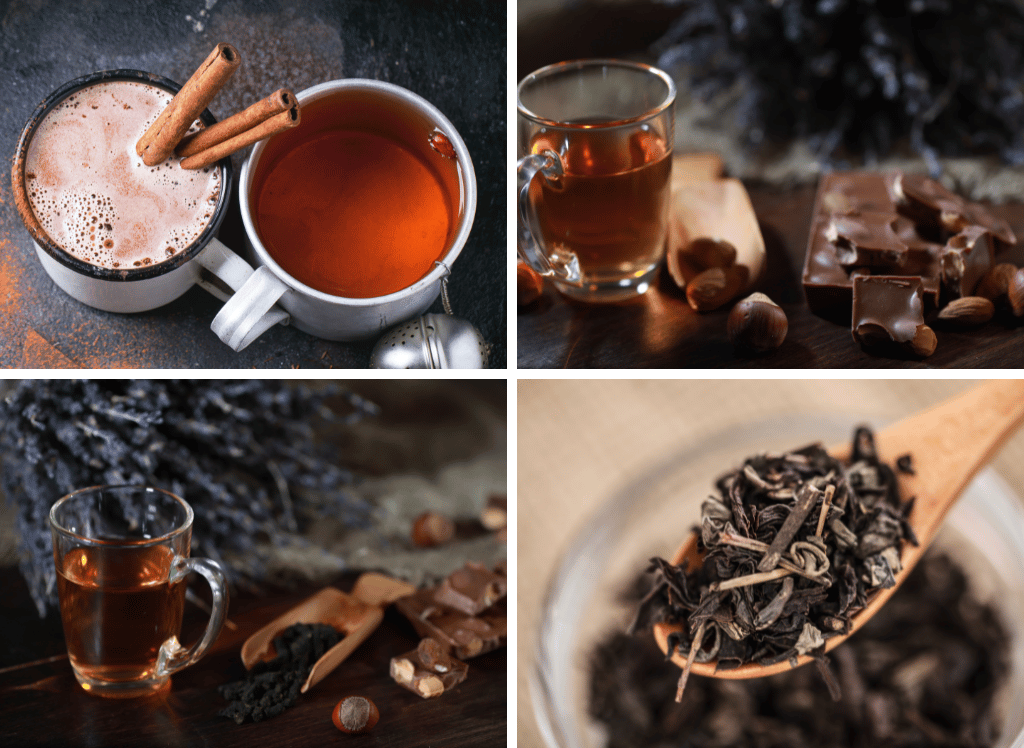 Are you looking for the best products? We've got you covered! Our editors independently selected each item on this list. Factsfanatics may collect a share of sales or other compensation (at no cost to you) from links found within these pages if they choose to buy something (that's how we stay in business); as an Amazon Associate, we earn from qualifying purchases. Reviews have been edited for length and clarity; enjoy finding your next favorite thing today!