Who says dogs can't indulge in some icy treats during the hot summer days? With dog-friendly ice cream available, your furry friend can have their refreshing dessert to cool off.
Made with natural ingredients and free from harmful additives, these frozen treats are a healthier option compared to regular ice cream. Your pup will surely go crazy over the tasty flavors such as peanut butter, bacon, and even pumpkin.
And with various brands and types available, you can switch it up and offer a new experience every time. So, what are you waiting for? Treat your dog to a sweet and satisfying snack that they'll adore!
---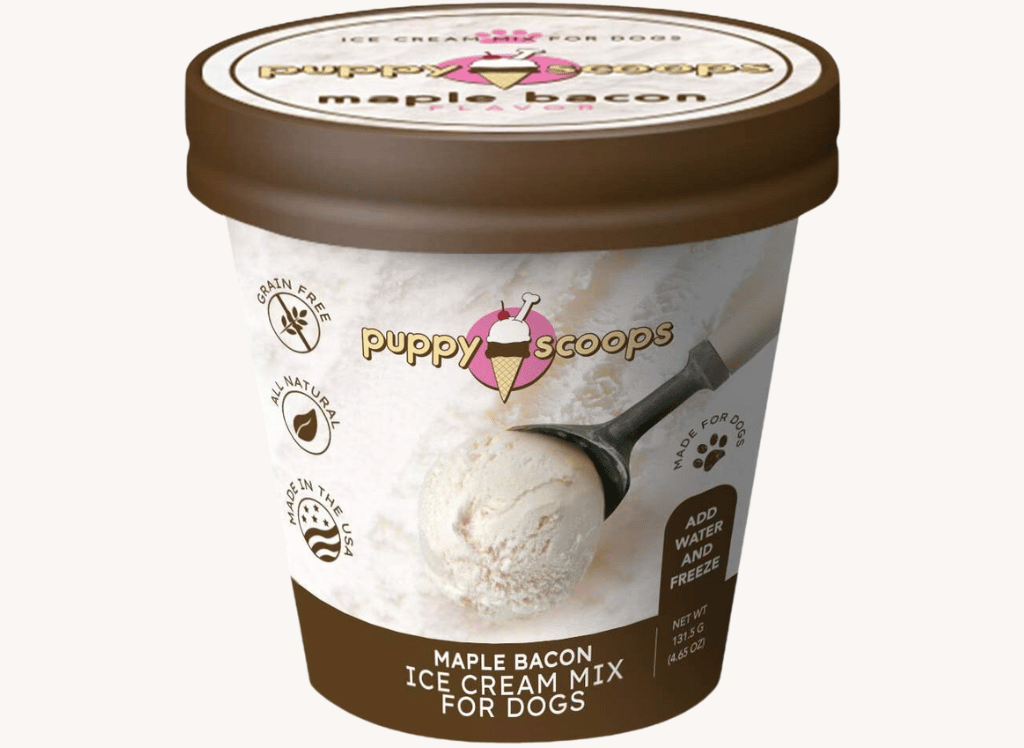 Puppy Scoops Ice Cream Mix for Dogs
Check Price
Why We Love It
This all-natural, made-in-USA doggie ice cream is the perfect addition to any dog birthday party supplies. Simply add water to the powder and freeze for 5 hours to create a smooth and creamy ice cream that your dog is sure to love.
And with human-grade ingredients, you can feel good about giving your pet a delicious treat that is safe and healthy for them. Plus, Puppy Scoops can be stored at room temperature until you're ready to use it, making it easy and convenient to treat your furry friend whenever the occasion calls for it.
---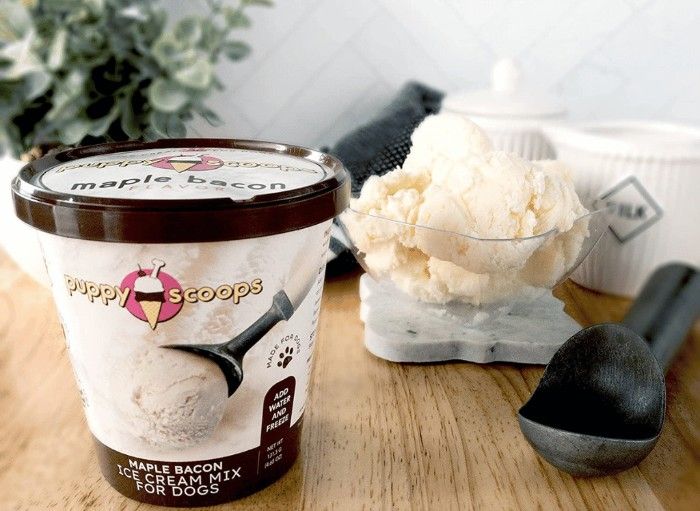 ---
Ingredients
lactose-free whole milk, evaporated cane juice, gelatin, natural maple bacon flavor, and salt.
---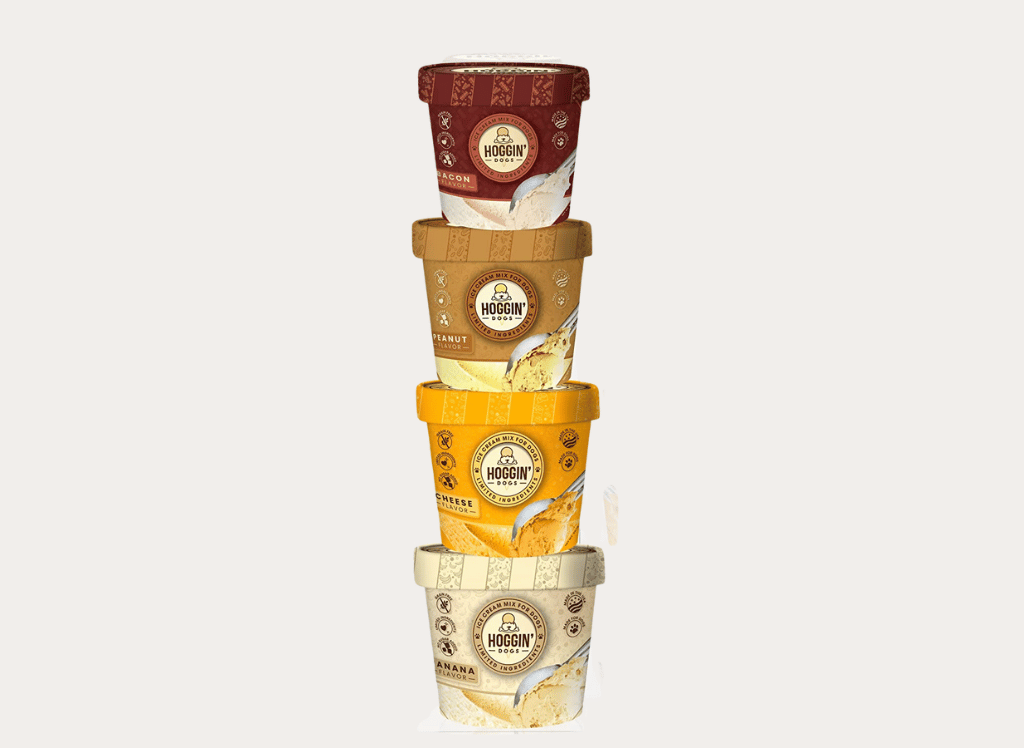 Puppy Cake Dog Ice Cream Mix
Check Price
Why We Love It
With Hoggin' Dogs' ice cream mix you just add water and freeze for a delicious and creamy treat that your furry friend will love. Made in the USA from all-natural, human-grade ingredients, you can feel confident giving your pup a special treat of their very own. And the best part?
You don't even have to leave the house! With easy delivery straight to your door, treating your pup has never been easier or more fun. So treat your furry friend to a special surprise today with Hoggin' Dogs ice cream mix!
---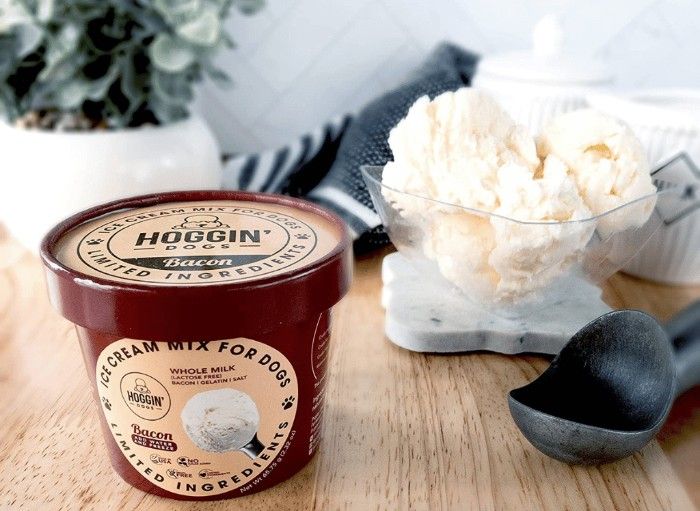 ---
Ingredients
Cheese Ingredients: lactose-free whole milk, cheese, gelatin, and salt.
Bacon Ingredients: lactose-free whole milk, gelatin, natural bacon flavor, and salt.
Peanut Ingredients: lactose-free whole milk, peanuts, gelatin, and salt.
Banana Ingredients: lactose-free whole milk, gelatin, natural banana flavor, and salt.
---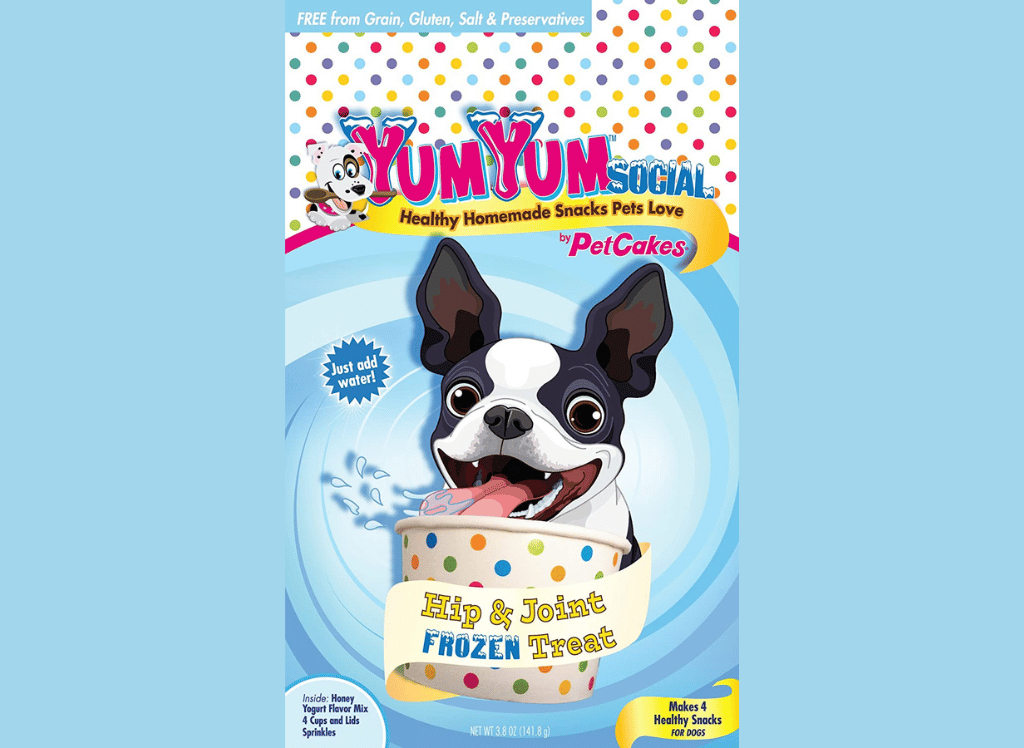 Yumyum Social Healthy Homemade Frozen Yogurt Ice Cream
Check Price
Why We Love It
Yumyum Social frozen treats are packed with collagen and turmeric, these treats are great for hip and joint support. And the best part? They're fast and easy to make - simply add water and freeze.
Packed with fresh, human-grade ingredients and made in a human-grade facility, these treats are perfect for even the pickiest pups. And with no grains, gluten, wheat, corn, soy, salt, or preservatives, you can feel good knowing you're giving your pet the best.
Plus, these treats are so much fun that even the kids will want to get in on the action - it's the perfect excuse to host a pet party!
---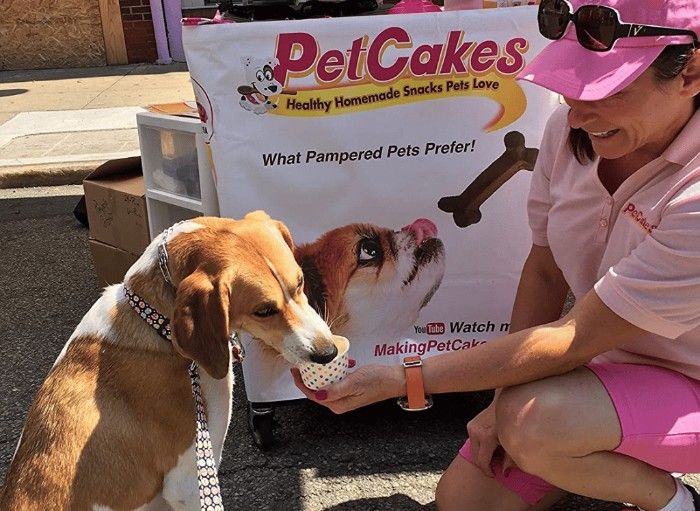 ---
Ingredients
Dried Yogurt, Collagen, Dried Honey, Turmeric, Pineapple & Coconut Powder.
---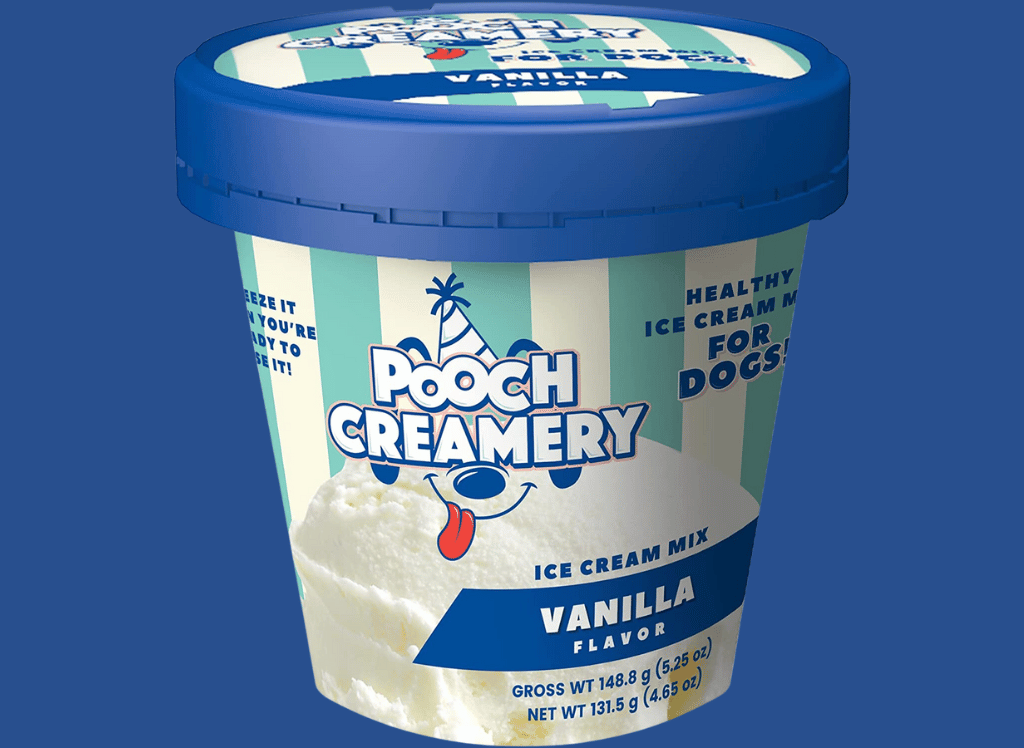 Pooch Creamery Ice Cream Mix Vanilla Dog Treats
Check Price
Why We Love It
Treat your pooch to a special surprise with this grain-free doggy ice cream! Made with just 5 premium ingredients sourced in the USA, this is a treat that will have your best friend jumping for joy. Perfect for birthdays, special occasions, or any day you want to give your pal a little extra love, this lactose-free whole-milk ice cream is perfect for pups with sensitivities. The best part? It's easy to make! Simply mix with water and freeze, and your pup will be enjoying a delicious and refreshing ice cream in no time. So what are you waiting for? Give your pal a sweet reward that's sure to make their tail wag!
---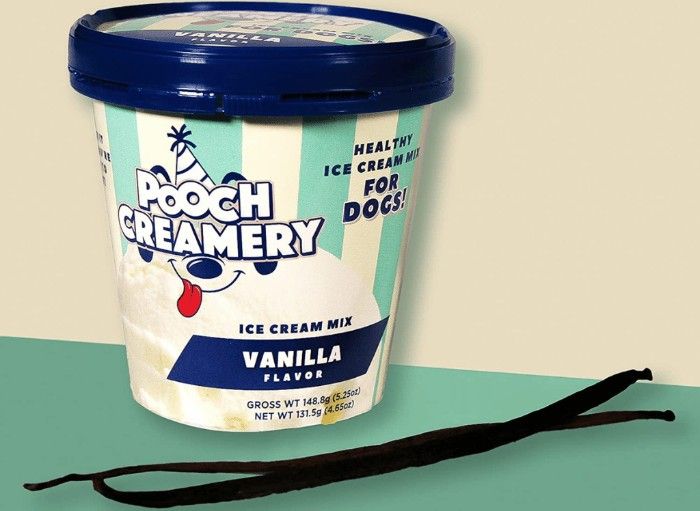 ---
Ingredients
lactose-free whole milk, cane sugar, gelatin, natural vanilla flavor, and salt.
---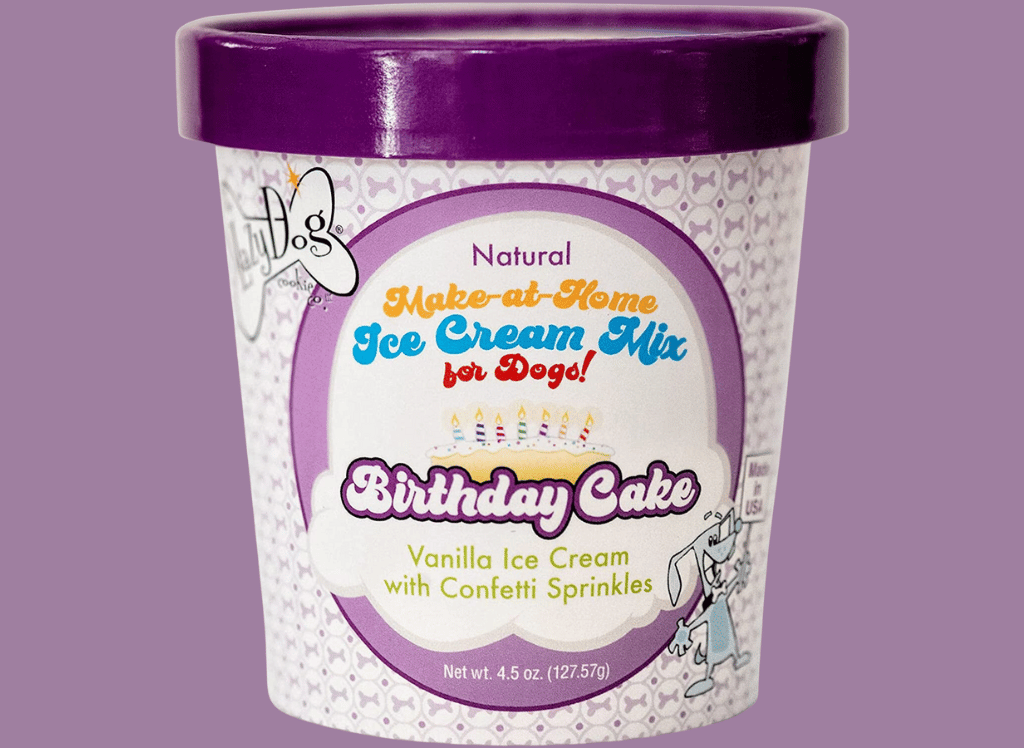 The Lazy Dog Cookie Co. Make-at-Home Ice Cream Mix
Check Price
Why We Love It
Indulge in a fun, delicious treat with Lazy Dog Vanilla Bean Ice Cream Mix! Made with whole milk and sweetened with cane molasses, every spoonful will have you feeling like you're in ice cream heaven. But wait, there's more! Lazy Dog ice cream mix comes with natural confetti sprinkles that will add a pop of color and excitement to every scoop. And if you're feeling fancy, pair it with any of our Pup-PIE or Bake-at-Home Birthday Cake Mix for the ultimate a' la mode indulgence.
---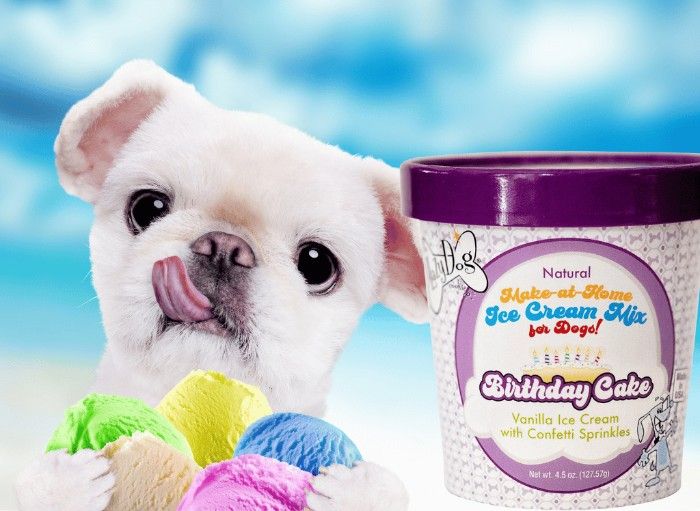 ---
Ingredients
Rolled Oats, Honey, Palm Oil, Whey, Vanilla, Rice Flour, Tapioca Starch, Cane Sugar, Natural Smoke Flavor, Natural Color Added & Carnauba Wax.
---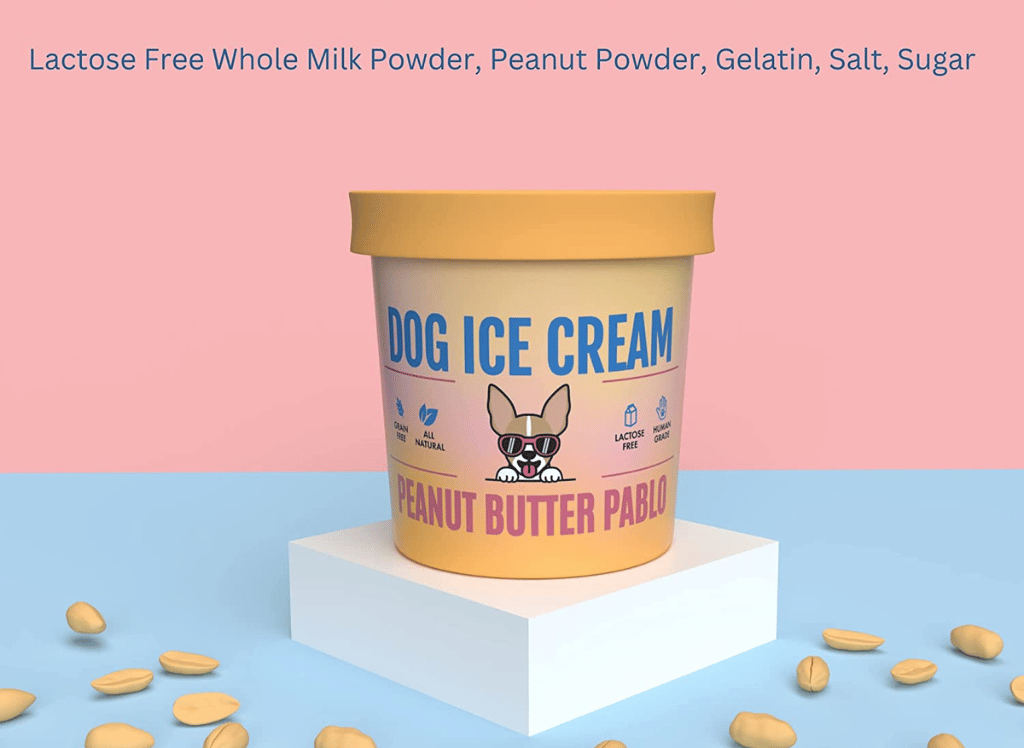 Healthy Hound Dog Ice Cream Mix
Check Price
Why We Love It
Who let the dogs out? Healthy Hound did! Their powder is perfect for those who want to treat their pups like royalty without worrying about freezer space. Healthy Hound dog ice cream mix is a blend that will have your furry friend drooling for days. Simply mix the powder with water, blend until smooth, and toss it in the freezer in an ice cube tray or container with a lid. The best part? You can scoop out just the right amount for your pooch to enjoy every day for weeks. Happy pup, happy life!
---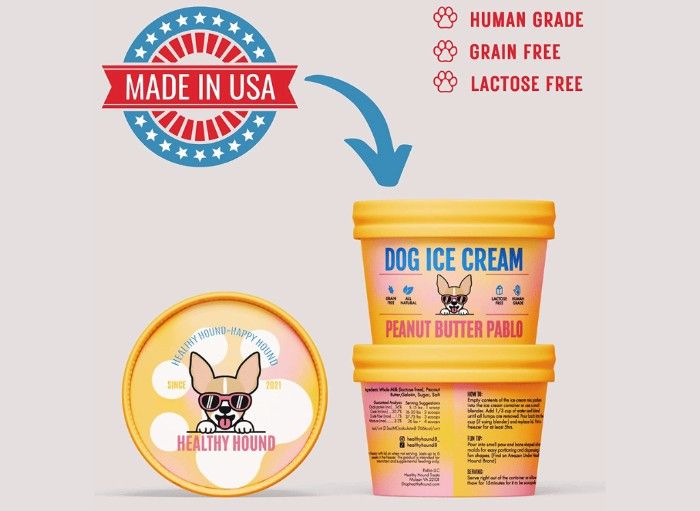 ---
Ingredients
Lactose - Free Whole Milk Powder, Peanut Butter, Gelatin, Salt, Sugar
---
Ice Cream for Dogs FAQs:
1. What Ice Cream Can I Give My Dog?
Did you know that some ice creams contain harmful ingredients like chocolate, xylitol, and even raisins that can be toxic to dogs? If you're looking to treat your pup to a frozen dessert, look for specially formulated dog-friendly ice cream made without any harmful additives. Peanut butter, banana, and blueberry are just a few flavors that your pup is sure to love. Always remember to check with your veterinarian before introducing any new foods into your dog's diet, including ice cream treats!
2. Is Dairy Queen OK for Dogs?
While we may love indulging in a Dairy Queen Blizzard on a hot summer day, it's important to ask ourselves if our pups can partake in the same treat. While Dairy Queen's soft-serve ice cream may seem like an innocent enough snack for our canine companions, it's important to note that many dogs are lactose intolerant and can suffer from digestive issues as a result. Additionally, the high fat and sugar content of ice cream can lead to obesity and other health problems. Ultimately, it's best to stick to most dog ice creams, treats, and snacks to ensure your four-legged friend stays happy and healthy.
3. How Do I Make Homemade Dog Ice Cream?
Making homemade dog ice cream is a fun and easy way to treat your pup on a hot summer day. First, you will need to gather your ingredients - plain yogurt, peanut butter, and bananas work great together. Mix them all together in a blender or food processor until smooth and creamy. Once combined, pour the mixture into ice cube trays or containers with a lid and put it in the freezer for a few hours. Once it's frozen, scoop it into a bowl and watch as your dogs eat ice cream happily in their very own bowl of frozen goodness. Not only is it a tasty treat, but it's a great way to cool your dog down and provide them with a healthy and nutritious snack.
4. Can I Put Chocolate in My Dog's Ice Cream?
As much as we love spoiling our furry companions, it's important to remember that not all foods are safe for them to consume. Chocolate, in particular, can be extremely harmful to dogs. It contains a stimulant called theobromine that their bodies are unable to process effectively, leading to symptoms ranging from vomiting, diarrhea, and high blood sugar levels to seizures and even death. While it may be tempting to share your sweet treat with your pup, it's best to stick with dog-friendly flavors and treats. There are plenty of tasty options out there that won't put your furry friend's health at risk.
5. Can My Dog Eat Human Ice Cream?
While some types of ice cream may be safe for dogs in small quantities, many others contain ingredients that can be harmful to our canine companions. For example, chocolate, artificial sweeteners, and high levels of sugar can all cause serious health problems for dogs. If you want to treat your dog to something cool and refreshing, it's best to stick to specially formulated dog-friendly ice cream or frozen treats made with natural, safe ingredients. Your pup will thank you for it!
Final Thoughts About Ice Cream for Dogs
If you're looking for a way to treat your pup, why not try a dog ice cream recipe made just for your pup? It's the perfect frozen treat that is delicious and nutritious that will make any doggy drool with delight! With so many flavors available like banana dog ice cream and plain vanilla ice cream, it can be hard to choose - but don't worry. Your furry friend is sure to love whichever flavor they indulge in. So what are you waiting for? Get out there and grab yourself a pint (or two) of a dog-friendly dairy-free treat today! Who knows, maybe those puppy eyes won't have such an effect on you when they catch sight of something this good!
Thank you for reading!
Your friend,
Kelly
If you are interested in entertainment while you shop, you can get a 30-day free trial of Amazon Prime Music or listen to your favorite audiobook with Two Free Audiobooks from Audible Plus! Additionally, if you want to take advantage of 2-day shipping, get a try Amazon Family 30-day Trial.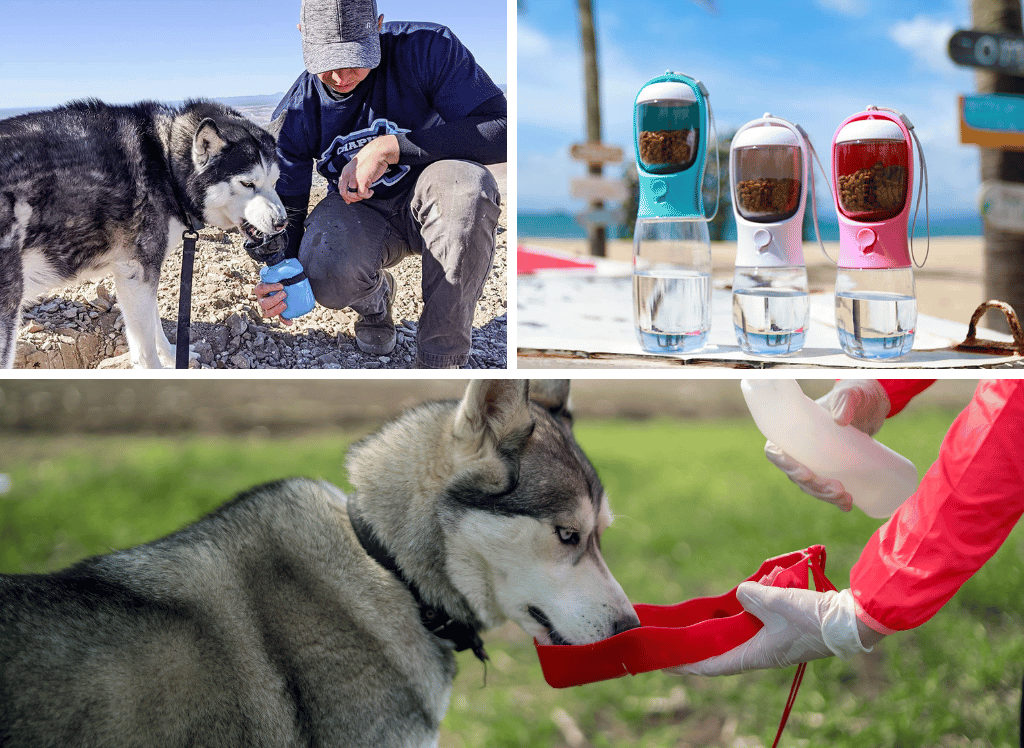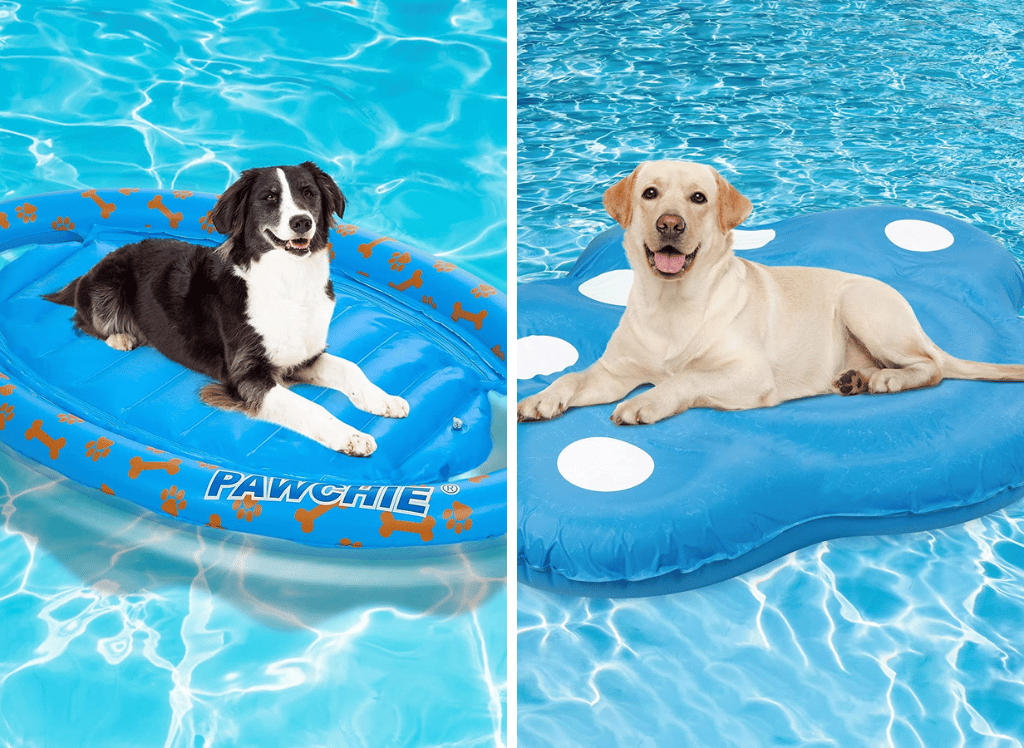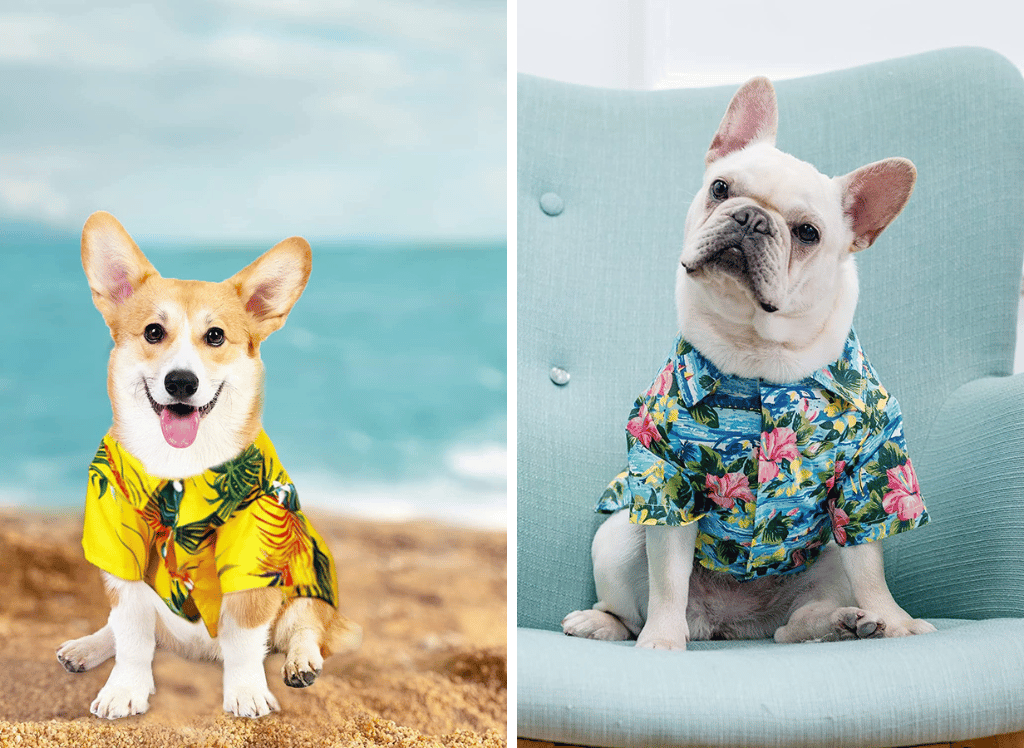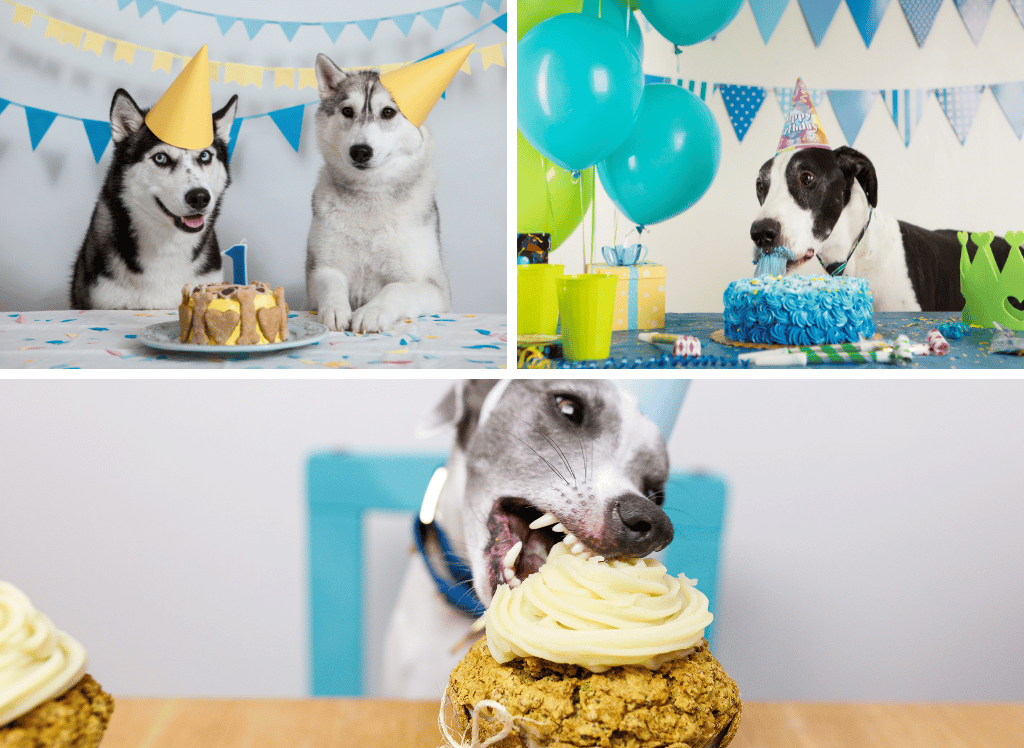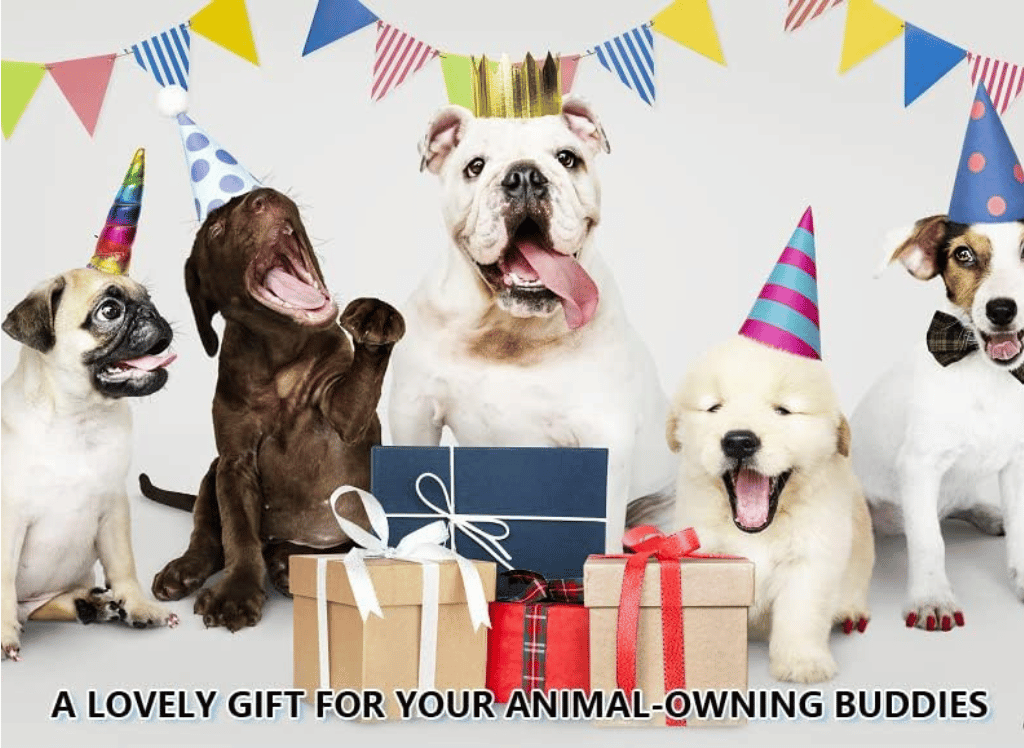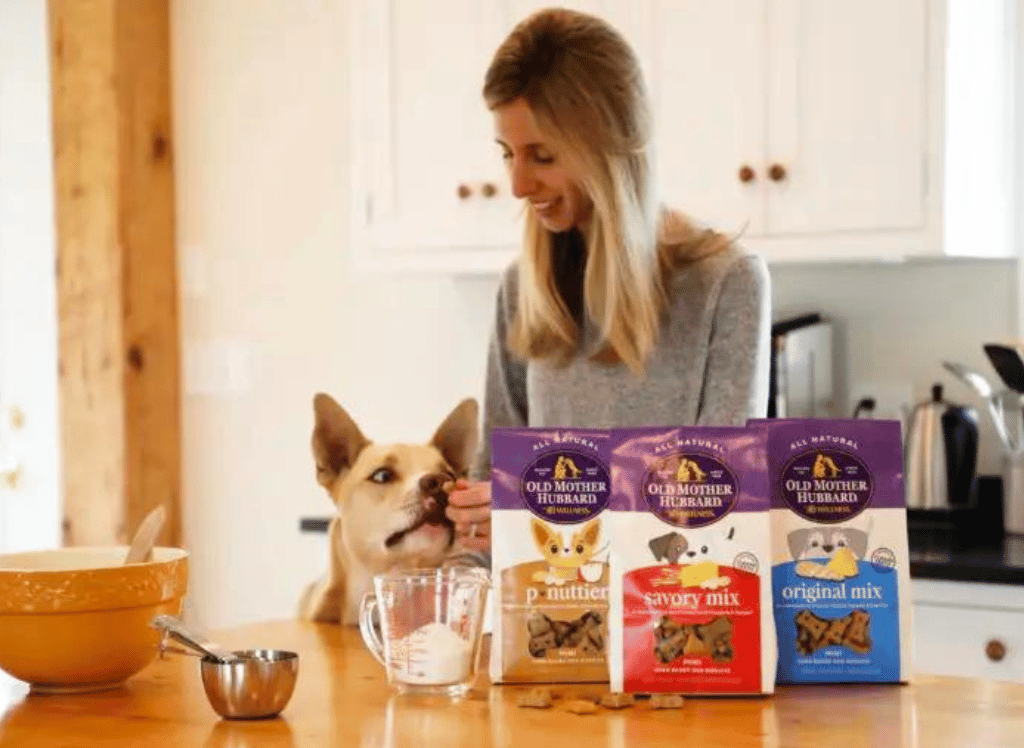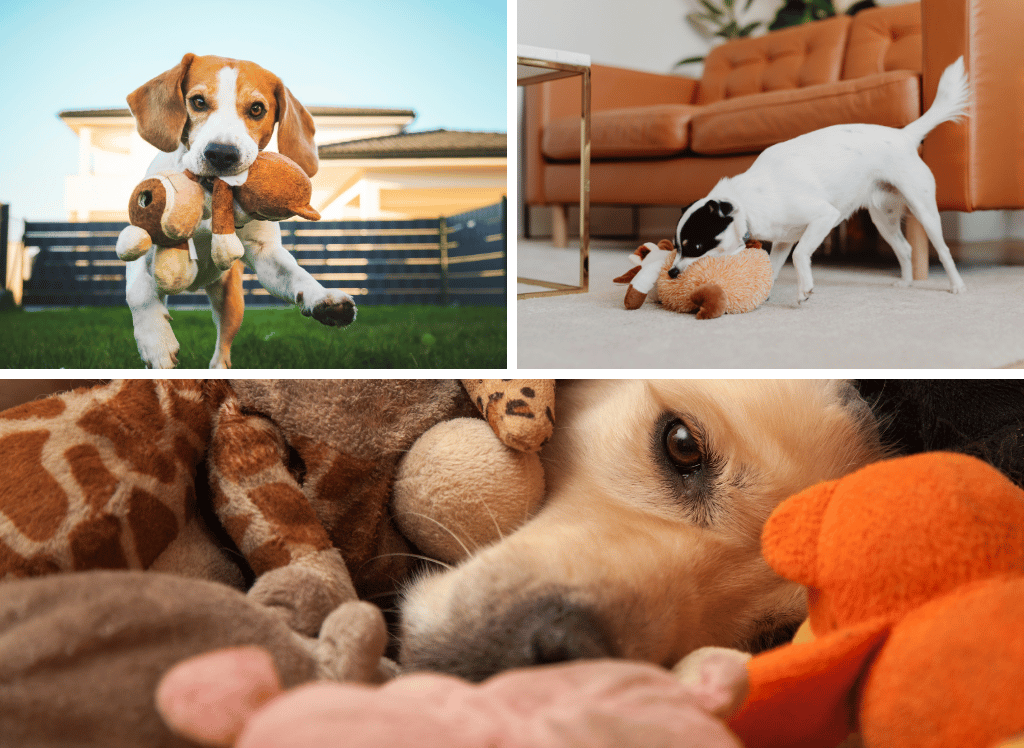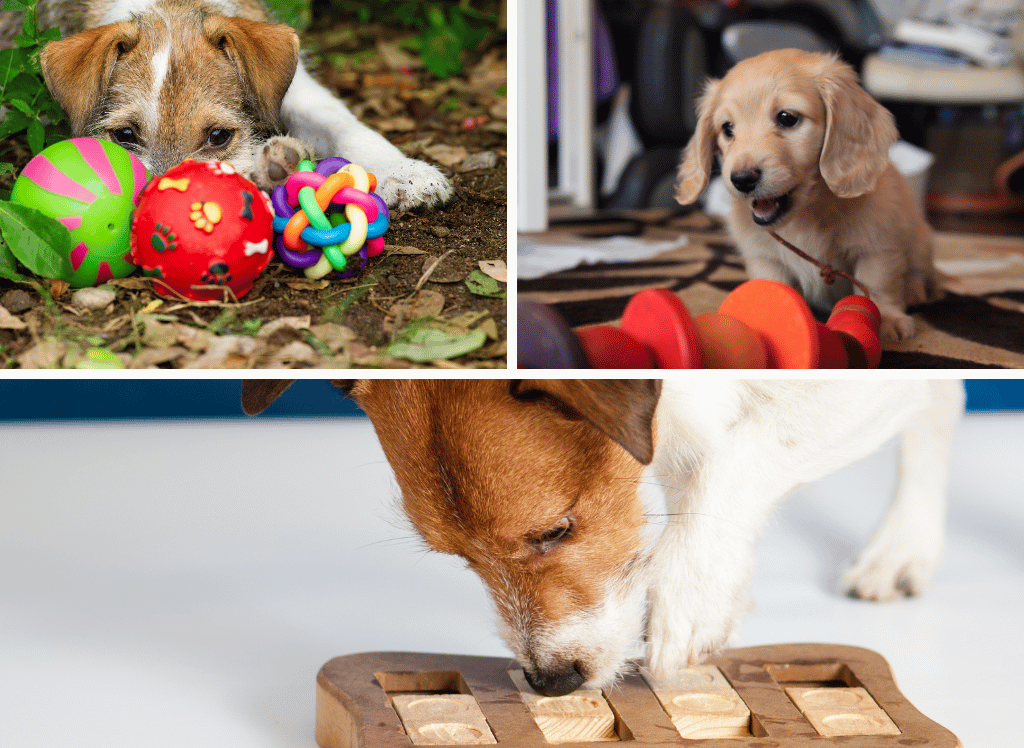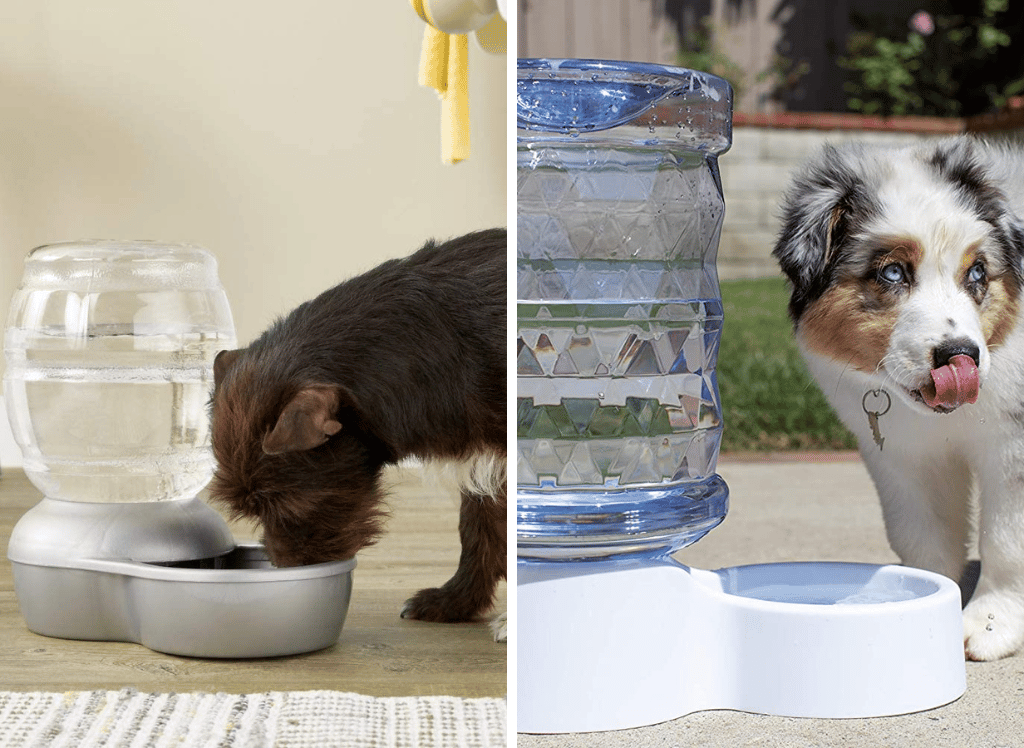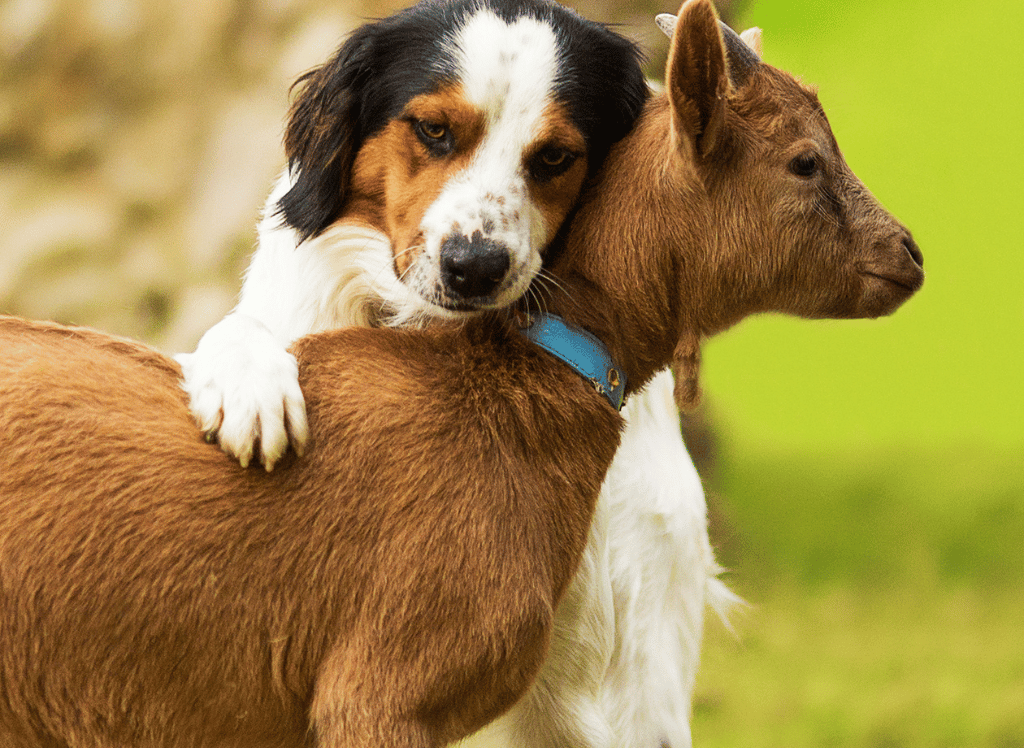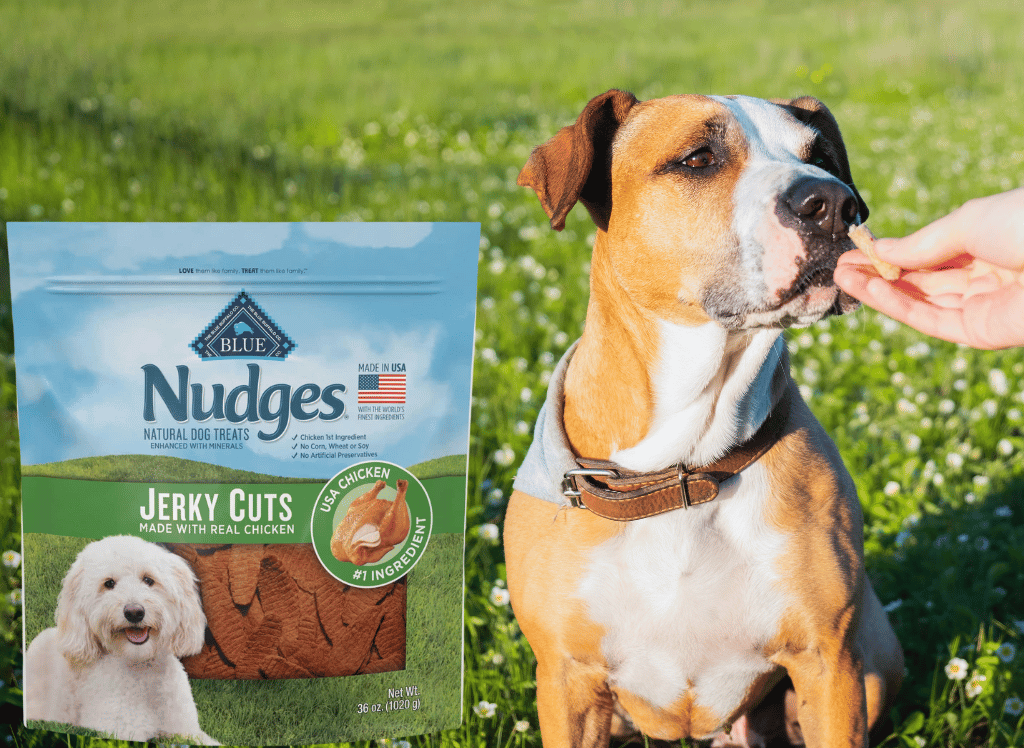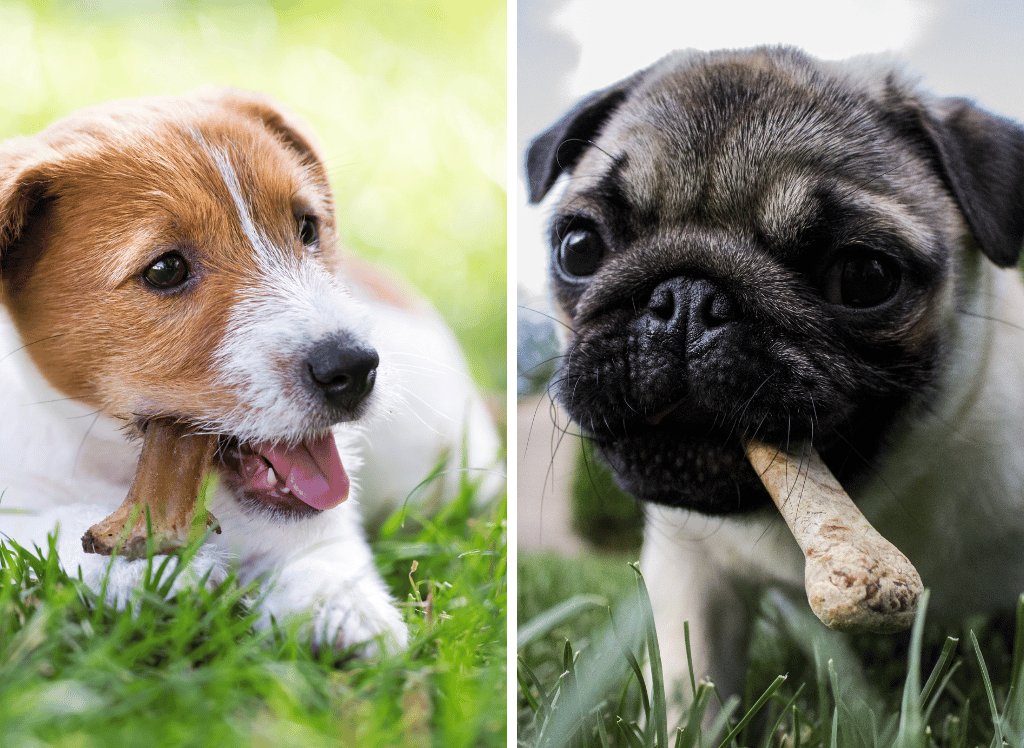 Are you looking for the best products? We've got you covered! Our editors independently selected each item on this list. FactsFanatics may collect a share of sales or other compensation (at no cost to you) from links found within these pages if they choose to buy something (that's how we stay in business); as an Amazon Associate, we earn from qualifying purchases. Reviews have been edited for length and clarity; enjoy finding your next favorite thing today!